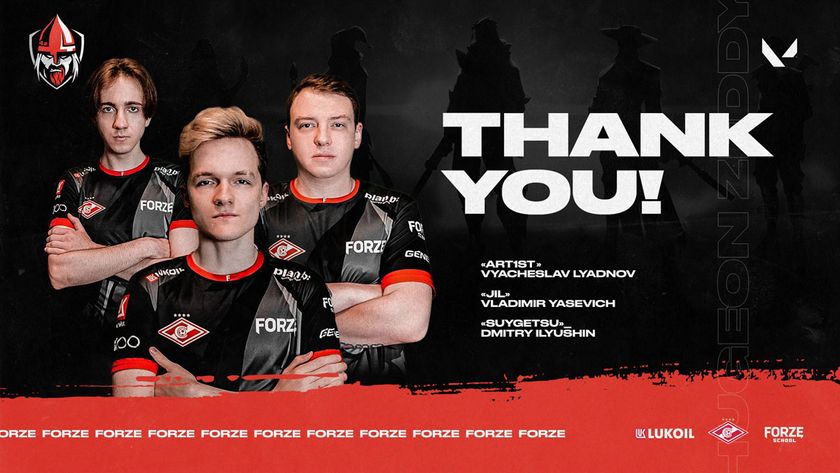 forZe shuts down its VALORANT team
The closure of the team happened after several players were bought out by One Breath Gaming.
forZe has announced that the brand has exited the VALORANT competitive scene for an indefinite period. This is after three of their players went to One Breath Gaming, leaving the other two members and the coach free to pursue other opportunities.
The purchase was made in late September, and involves the following members:
As of today, the remaining players and the coach are now free to pursue career opportunities elsewhere. They are:
Vladimir "Jil" Yasevich -  coach
Art1st, SUYGETSU and Jil can now explore other opportunities with other teams in the VALORANT scene.
forZe started their VALORANT team way back in May 2020 when they signed on EveryBodyDance as their roster. Their recent win was at the CIS VCT Stage Three Challengers Two in July. The win gave them the slot at the upcoming EMEA Last Chance Qualifiers. Unfortunately, with the disbandment of the team, they have lost the spot. That spot now goes to One Breath Gaming.
The team is also the first organization to disband their VALORANT roster this close to Champions. As of now, they did not mention if they will be coming back for the 2022 season.