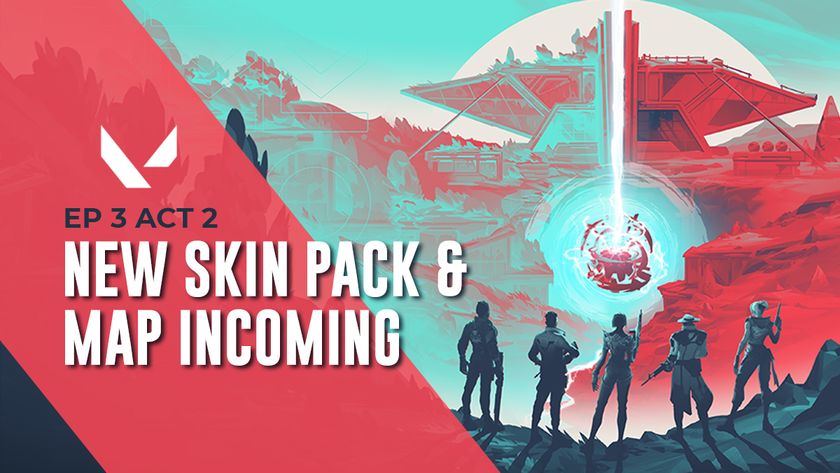 VALORANT updates game with Episode 3 Act 2 Battlepass
New weapon skins, player cards and, coming soon, a brand new map – Fracture – inspired by Middle Earth
Riot Games has just announced the latest update to VALORANT. The new Battlepass is part of Act 2 for Episode 3, where Riot will be releasing more content for the multiplayer tactical shooter game.
The new battlepass will have, for the first time, skins for Phantom, Vandal and Operator. Not only that, but the pass will also feature new  player cards, sprays, and more. 
Preeti Khanolkar, Senior Producer at Riot Games commented that:
We're trying to create more "series" content so that players who enjoy collecting items can add to their collections. The newest addition we're excited about are the Unstoppable card series, the first of which features Reyna in her ult form draining the souls of enemies she's killed. These cards should portray our agents in their most powerful state, their power fantasy.
She also said that they will eventually do an Unstoppable Viper and Phoenix card thanks to the community requests.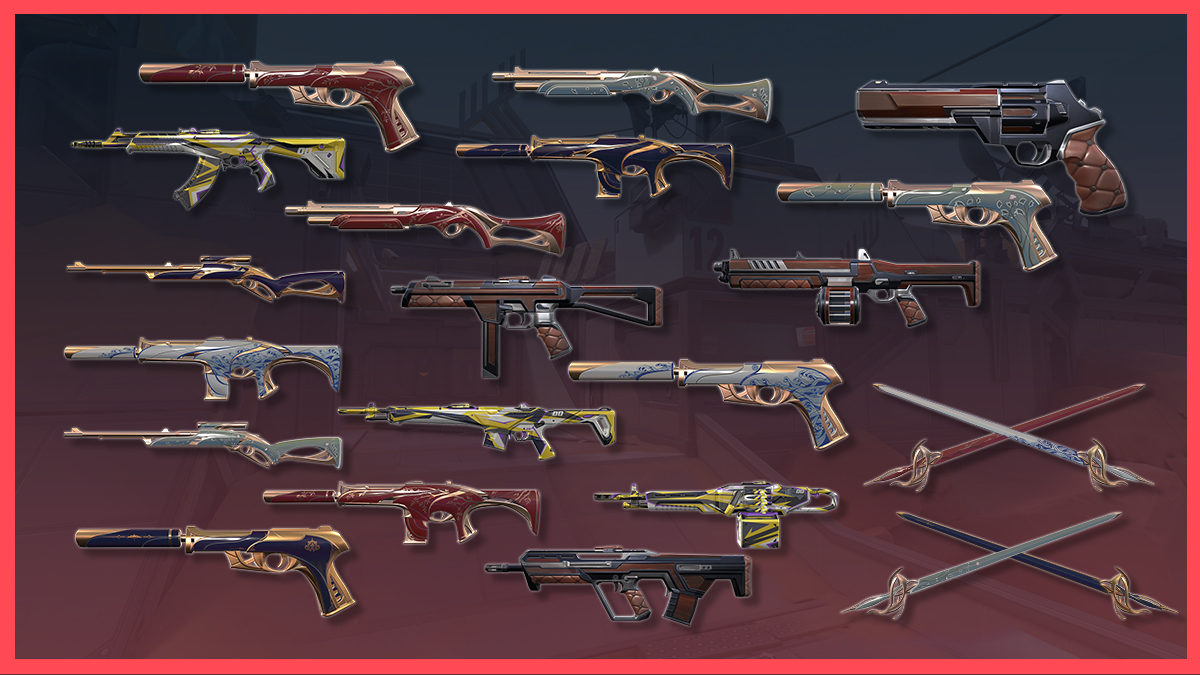 On the design and concepts of the new weapons skins and items, this is what Sean Marino, Art Lead have to say:
This is the first battlepass to feature a Phantom, Vandal and Operator skin. Artisan and Varnish should feel like they're made of luxury high-end materials, while Nitro is very graphic and flashy. For the accessories, we tried to incorporate a lot more jokes and memes into this battlepass, especially since players really seemed to enjoy some of the more meme stuff we'd put into other
At the same time, VALORANT also teased an upcoming new map for the game, named Fracture. The new map features a split in the middle of the map and feature a choke point thanks to its H-shaped layout. What is nice about the new maps is the inclusion of ziplines to connect both sides of the map – without going through the centre.
Riot also mentioned that this is the first map in the game that features interactive objects, and also the first exposure for players to the Mirror Earth Kingdom – expect some deep lore when exploring the map.
When talking about inspiration for the map, Joe Lansford, Level Designer said:
For gameplay, (weirdly?) I took at least some of my inspiration from the Battle of Helm's Deep. As the orcs are breaking down the gates, Aragorn and Théoden (and the remaining squadzinho) ride out to meet them. "Now for wrath, now for ruin and the red dawn!" Gandalf and the Riders of Rohan storm down the mountain from the other side. When you're on defense and both A and B players push out to flip the tables and pinch attackers instead, it always reminds me of this moment.
As an easter, Brandon Martynoiwicz, Principal Environment Artist said there are 10 Tac-bears hidden throughout the map for players to discover.
The new battlepass will be releasing on September 8, 2021 while the Fracture map will drop with the 3.05 update.