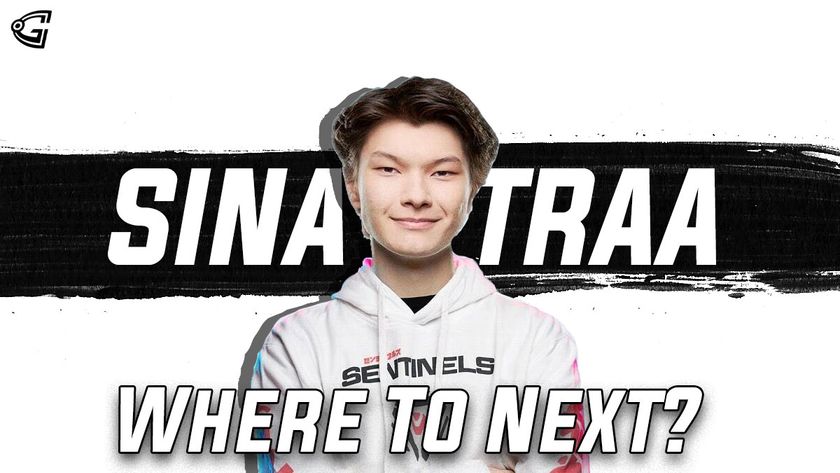 ShahZam all but confirm Sinatraa will not rejoin the Sentinels roster
The troubled player was banned from VALORANT for 6-months
As Masters Berlin approaches, the questions for Jay "sinatraa" Won  fans is "Will he rejoin Sentinel's roster" after his 6-month suspension ends this September. According to team IGL Shahzeb "ShahZaM" Khan , it is no question that he is not returning to the team.
""What are these questions, bro? No, this is our team now."
That is what Shazam said during a recent twitch stream, where someone asked if Sinatraa will be coming back to the team after his suspension is over.
With that statement, it is clear that Sinatraa will not have a spot in the Sentinels to continue his professional career – plus the team doesn't really need him anyway. With Tyson "TenZ-" Ngo on board, and under the captaincy of Shahzam, Sentinels have been flying in the stratosphere, winning left and right in the tournaments they have been in. They have just recently booked a spot to Masters Berlin, where they will be defending their championship that they won in Reykjavik.
While Sinatraa is technically still creating content for Sentinels for the time being, his career path in professional VALORANT is currently up in the air. Once his suspension ends, he could try to find a team to play for the NA Last Chance Qualifiers and Valorant Tournament. However, he will need to find a team that has enough VCT points to qualify with.
His legacy has been tainted thanks to the allegations, but he is still a good VALORANT player. Perhaps there will be a team which will buy his contract out from Sentinels. We just need to wait and see for now.