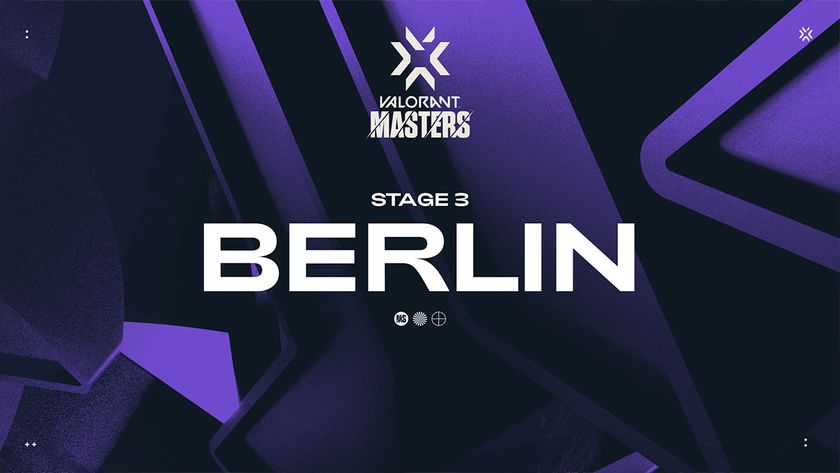 Third VCT Masters will be held in Berlin this coming September
The final international competition will have 16 teams qualify for the event instead of 10 for Reykjavik
In a media preview event, Riot Games announced that the last Masters event for the VCT 2021 event will be in Berlin. It will be held from 9th – 19th September, and like the upcoming Masters Reykjavik, it will bring top teams from all around the world to compete for points for the end-year VALORANT Champions tournament.
The qualification for the third Masters will be through Challengers, as per the other two Masters. A total of 16 teams coming from 7 regional Challengers events will ultimately qualify for the Berlin Masters, an increase from the 10 that make up the upcoming Masters Reykjavik.
The competition will be taking place at the Verti Music Hall - host of the 2019 League of Legends World Championship Group Stage - as Riot continues to bring best-in-class esports competition to Germany's capital. Similar to Masters Reykjavik, Masters Berlin will take place on offline game servers, creating a virtually lag free experience. The tournament will mark the final opportunity for teams to earn points that will count towards qualification for VALORANT Champions, the year-end event where one team will be crowned the 2021 VALORANT World Champion. All matches from Masters Berlin will be broadcasted live globally on digital platforms including Twitch.tv and Youtube.
HyperX is also revealed as a new sponsor, as the official Keyboard, Mouse and Mousepad Partner for the VALORANT Champions Tour.
"We're excited to welcome our newest partner to the VCT. HyperX joins us as the Official Keyboard and Mouse Partner of the VALORANT Champions Tour. We couldn't be more thrilled to welcome them and have their amazing products supporting our event in Reykjavik and beyond." - Naz Aletaha, Head of Global Esports Partnerships and Business Development at Riot Games.