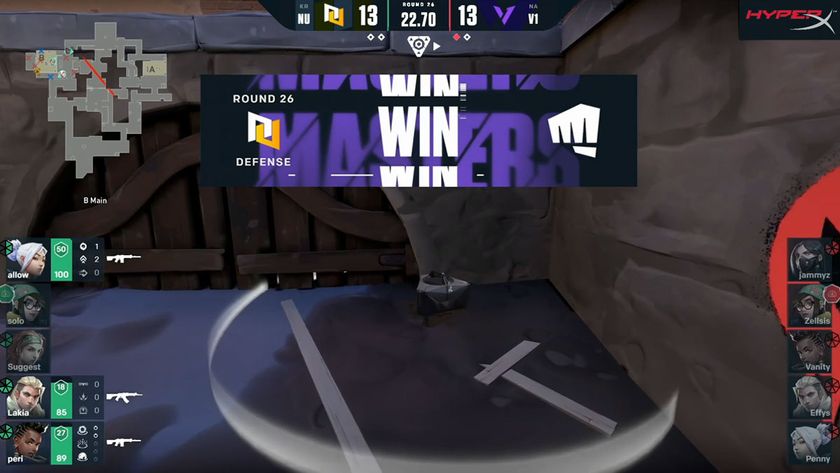 Masters Reykjavik Day 4 – Big names fall and some are left in the dust
The end of the road for some of the teams.
Day 4 of Masters Reykjavik saw a couple of surprises (like there are not enough surprises already in this competition) played out.
Two markets lost the entirety of their representatives in the competition, while two big names are now going to face each other to determine who will win the tournament.
---
This NA vs KR match did not go as expected. Version1 took the lead by winning the first map, but NUTURN immediately changed their strategy by reading the playstyle of the North American team. Enough so that in the two subsequent matches, they were down to the wire by winning the maps with extra time.
NUTURN won 2-1.
One of the biggest names in Europe meets the biggest name in South East Asia. Alas, the game was one-sided as X10 Esports can't bring forward the momentum they got from their match with Crazy Raccoon. While they did show a bit some measure of competition, Fnatic were too powerful for them to overcome.
Fnatic won 2-0.
Team Liquid was raring to claw back through the tournament and get a change to reach the Grand Final and secure a win for Europe. In their way was KRU Esports from Argentina the lads from South America gave Team Liquid a good fight, but Liquid eventually proved themselves the better team as they won the two maps that the match was played on.
Team Liquid won 2-0.
What's Next?
The lower bracket still has several days of matches to go, as the teams move forward to the lower bracket finals, but the Upper Bracket will see Sentinels play against NUTURN Gaming on 29 May.
Unfortunately, X10 Esports and KRU Esports ended the run for South East Asia and LATAM respectively. 
The Grand Final will be playing on 30 May, where the winner of the two brackets will meet each other and see who will raise the Masters Reykjavik trophy.