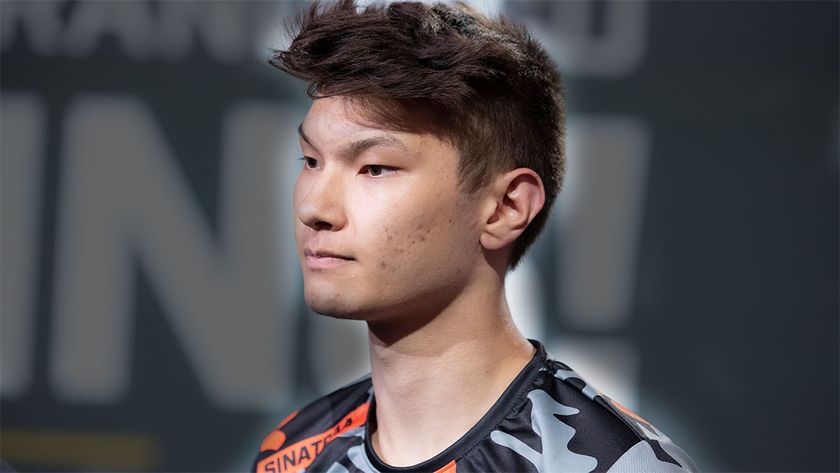 Sinatraa is unsure on his professional VALORANT return
He will continue to create content through streaming however
Jay "sinatraa" Won , who is currently embattled in a sexual harassment allegation investigation, revealed on his girlfriend's emmyuh stream said that he does not know if he will be returning to professional esports. At the same time, he will be back to streaming regardless of the outcome of the investigation.
The allegation against him by his ex-girlfriend Cleo "cle0h" Hernandez resulted in suspension from professional VALORANT plays by both Riot Games and

Sentinels as all parties await the pending outcome from the probe. Since his suspension, he has not streamed nor participated in any official VALORANT competition.
"I don't know if I'm going to return pro but I'm going to be back streaming no matter what, 100 [percent]," - Sinatraa answering a question that was asked in emmyuh's stream
While he has been laying low since the allegation came into light, his decision of returning to professional play is not up to him. Because of the serious nature of the said allegation, it is doubtful that any team will pick him up if or when Sentinels drop him from their roster.
For now, the team is continuing their Stage 2 journey in Masters Reykjavik with Tyson "TenZ-" Ngo in the team – and they have so far enjoyed a good run with him.