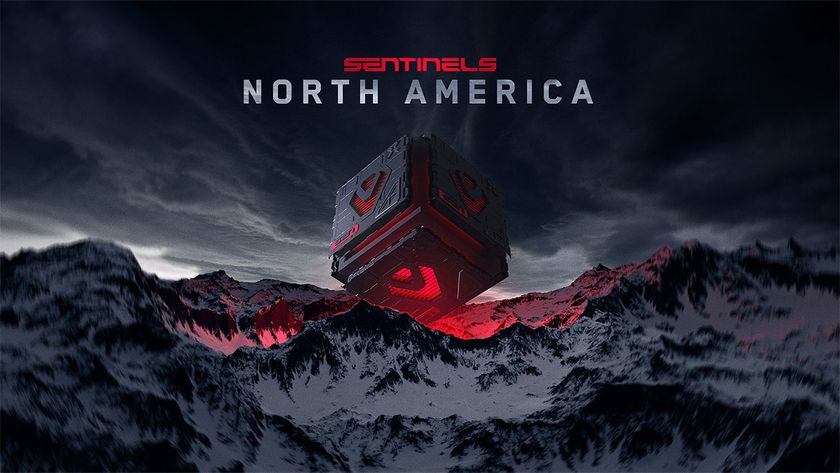 Sentinels and Version1 head to Iceland as NA's reps for VCT Masters Stage 2
Image credit: Sentinels
Both teams beat the same adversary to reach the grand finals
After a gruelling tournament, [team] 37543[/team] and [team] 38477[/team] will be packing their bags and fly to Iceland as North America's representatives to the first VCT LAN event – the Reykjavik Masters. The two teams were on two different paths but coincidently faced the same opponents to reach the grand finals of the NA stage 2 Challengers.
In the end, Sentinel still rules the roost as they did a clean sweep in the match, winning the grand final with a final score of 3 to 0. Version1 did not walk away empty handed though, as they are the second team that will be going with Sentinels to Iceland.
Sentinels dominated the three matches, barely giving Version1 a chance to breathe. With the win, the ream will have to start packing as they will be heading to Reykjavik, Iceland for the VCT Stage 2 Masters, which is set to be held on May 24, 2021. Version1 will be following suit, as the second representative of North America at VALORANT's first LAN event.
What makes these two teams journey unique is that to reach the grand finals, both will have to face

Cloud9 Blue – in the upper and lower brackets final, respectively. Even funnier – both teams won their respective matches with a score of 2-1.