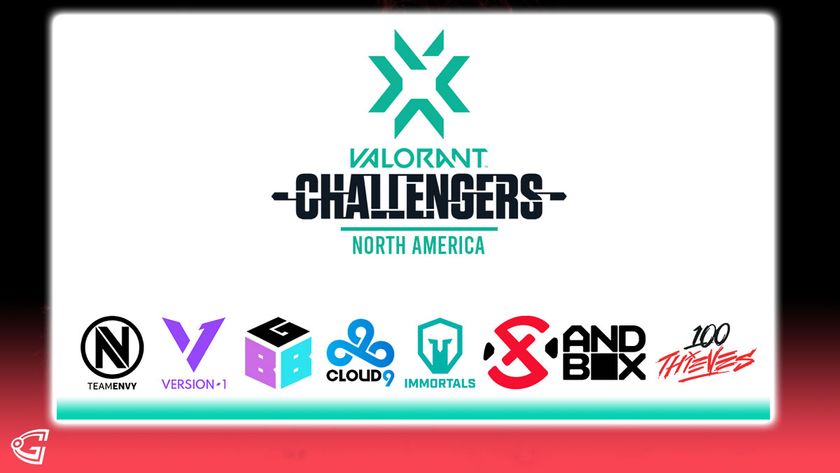 The top eight for NA VCT Stage 2 Challengers 1 revealed
Plenty of surprises in the listing as big names are not in
After a grueling weekend of competition, the North American VCT Stage 2 Challengers 1 top 8 teams have been selected. The surprise is many teams people have expected to repeat their win in Masters Stage 1 are not present.
The line of the team are as follows:
Names such as TSM, T1 and even the Masters Stage 1 winner Sentinels are among some who did not passed the group stages to go into Challengers 1. Sentinels in particular looked to be lifeless as they went against Built by Gamers, totally not showing the charisma and prowess they showed during Masters 1.
Sentinel's Shahzeb "ShahZaM" Khan commented on the situation:
"Now these teams that have been sitting here watching Challengers One, Two, and Three, watching Masters, have all the time and now this is all they prepare for, and you can't prepare for these teams. This is why I made the argument about open qualifiers. The teams that earned in the big tournament a spot a little bit ahead, so they have a chance to also prepare for these teams in the open qualifier." - ShahZaM
He also said that it is quite impossible to re-invent the squad within a week.
Meanwhile Cloud9 Blue joins the teams passing the group stage as they won against team Gen.G, with Michael "Poiz" Possis in the team as their 5th. This is a great news for the organization as Cloud9 recently closed their CS:GO team in North America. 
The top 8 teams will now battle each other as the teams will try to win the spot in the Grand Final to win the ticket to Iceland.