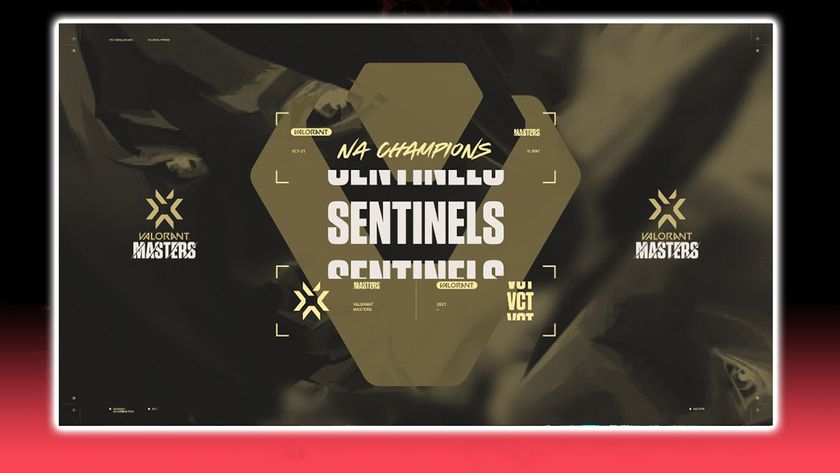 VCT Masters NA – Sentinel wins the North America VCT Masters 1
The crowd favorite did a clean sweep in the grand final match versus FaZe Clan
In a repeat of the Upper Bracket Final match, Sentinels cleared their way to victory against FaZe Clan with a 3:0 win in a thrilling Grand Final for the VCT Masters 1 North America. They dominated against FaZe Clan and thus secured the points for their journey to Championship.
In VCT Masters NA, the Grand Finals is a best of three affair, with each side selecting the maps to be included in the match. The maps in play were Ascent, Bind and Haven in play order. In the first round, FaZe Clan was close to achieving victory, but Sentinels managed to claw back to grab victory from the jaws of defeat.
From then onwards, Sentinels just dominated the play, with wins after wins. On the last map, FaZe Clan was feeling the heat too much and did not manage to even past 5 wins, thus giving Sentinels a comfortable victory over the opponent.
The fan favorites grabbed $60,000 and 100 points for their bank towards the potential spot at Champions in December. The runner up, FaZe Clan netted $30,000 and 70 points for their troubles.
The next stage of the competition, Challengers 2 will start sometime in late April/early May in multiple regions around the world and will give the teams to get a chance to grab more points for themselves for the Champions in December.