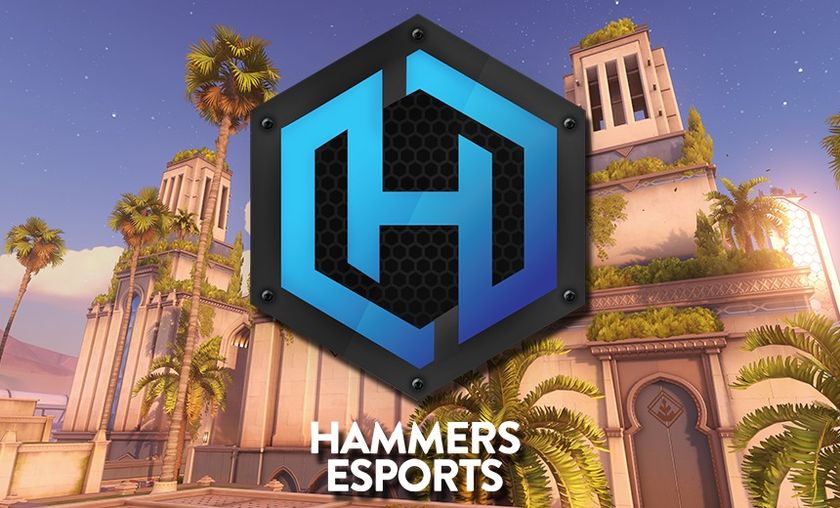 Hammers receive TakeOver 2 invite, only one more team left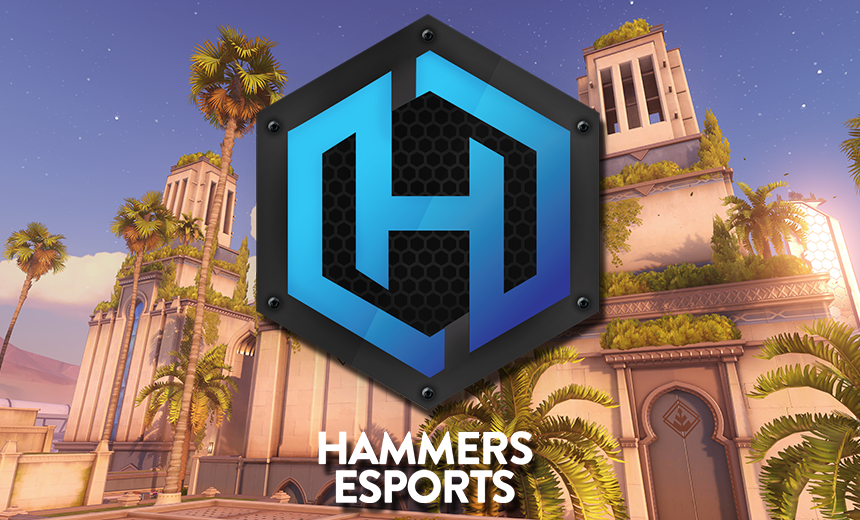 The relatively new squad is up for their biggest challenge yet.
Hammers Esports were on their way to online Overwatch greatness early in the year. The organization signed the roster of -bird noises- mere weeks before winning the Alienware Monthly Melee January and making the finals of the very next edition of the tournament. Then, before it could make another deep Monthly Melee run, the roster was acquired by Luminosity Gaming and LG Evil was formed, leaving Hammers with an empty Overwatch division.
The organization refilled it quickly the very next day, signing the sextet from The Chavs and starting to slowly restock their shelf of accolades, this time in Europe. Now that the roster has gathered some momentum with 72.7% win rate in April and 75% in May, it's headed straight for the real deal: Europe's first LAN event since DreamHack Winter.
Hammers secured the direct invite to TakeOver 2 shortly after almost winning the second qualifier for the tournament, losing in the finals to Movistar Riders. Hammers now will have to prove themselves against a stacked field of seasoned competitors, including worlds #1 ranked team Rogue, Cloud9 with the recently acquired Sang-Hoon "Kaiser" Ryu and the Scandinavian powerhouses of Misfits and NiP.
Hammers' invite means just one more team remains to be revealed before the action begins June 1.
Invited teams (7/8):
Cloud9

Hammers Esports

Misfits

Ninjas in Pyjamas

Rogue

ex-Cyclone

Movistar Riders