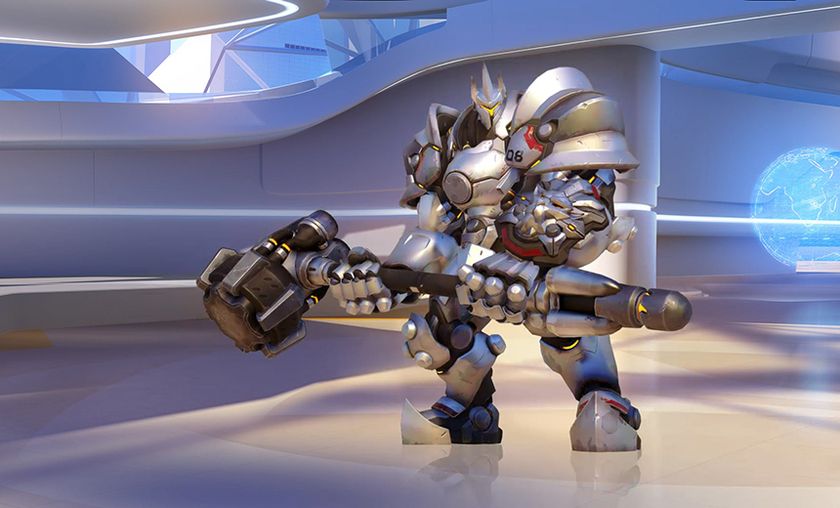 It's confirmed: Kaiser is headed for Cloud9
RunAway's main tank has found the foreign team he's been looking for.
Even though they had a deep pool of players to lean on, the departure of Sang-Hoon "KAISER" Ryu from APEX Season 2 runner-ups RunAway was a heavy blow. The Reinhardt specialist was a big part of why and how RunAway went so deep in Korea's premier league and his shoes will not be easily filled by Woo-Yeol "Kalios" Shin.
When initial reports about Kaiser's departure made headlines, it was said that financial matters were the driving force behind his decision. Lacking a main sponsor meant lack of income security for RunAway's players, which in turn meant a heartfelt goodbye for their tank player, who had a family to provide for.
Rumors about Kaiser headed for a western team were also soon confirmed by the man himself, and today the name of the org was confirmed: Kaiser will join the ranks of Cloud9.
The move will put Kaiser as Cloud9's main tank, switch Daniel "Gods" Graeser to the flex position and unite Kaiser with two other Korean imports, Flex player Jae-Mo "xepheR" Koo and coach Beom-Joon "Bishop" Lee.
Kaiser's acquisition is expected to lift up Cloud9's performance as the team has had mixed results in 2017, after enjoying a powerful end to 2016 with a combined 80% win-rate during November and December. The first big test for the new Cloud9 roster will come in just over a week, as the team is slated to play in TakeTV's TakeOver 2 event in Krefeld, Germany, Jun 1-4, which will also be Cloud9's first LAN appearance since they played in OGN's APEX Season 2.