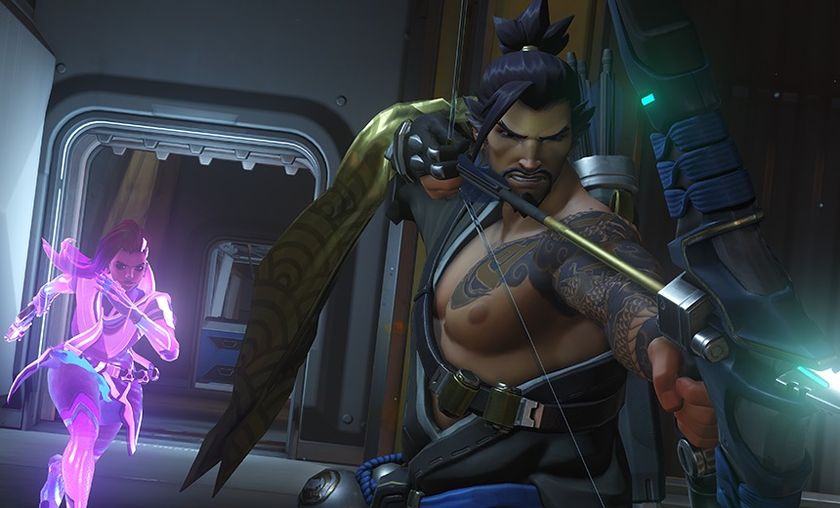 CompLexity "steps back" from Overwatch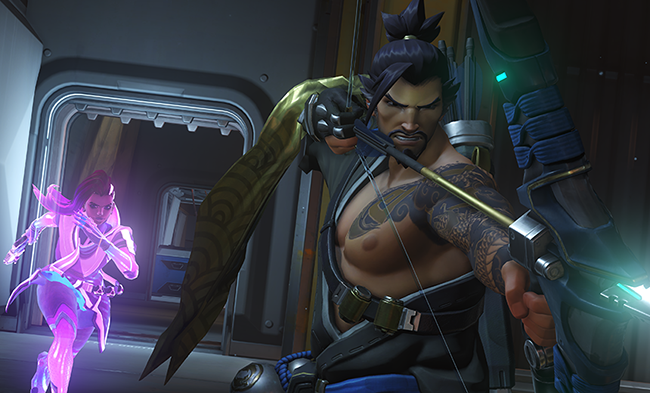 CompLexity announces they are "stepping back" from Overwatch, releasing their current roster.
Late on Monday, compLexity Gaming released a statement regarding their Overwatch roster. "Today we are taking a step back from Overwatch to evaluate the game's developing competitive landscape," they say in their statement. This means that TorkTJO, NicolasTJO, Joemeister and the newly signed Meza are now free agents. The last member of coL in Shake, is in the "early stages" of heading over to a new organization, and has asked to remain under the compLexity org until his transfer is finalized.
CompLexity hasn't been looking the sharpest lately, with roster issues and weaker tournament results. In April, coL played both the Rivalcade Overwatch Rumble as well as the Pit Championship. Both those tournaments ended early for the North American team, as they did not manage to make it out of the group stages. According to the statement, the issues the team has had paired with the anticipation for the upcoming Overwatch League is what caused coL to make this decision.
This statement leaves a lot of questions unanswered. There's now a few more talented players added to the already fairly big pool of free agents. There's also rumors going on regarding where Shake will end up; a lot of people seems to hope for a Harbleu-Shake reunion in NRG. But let's not believe Reddit in these matters, instead, let's hope for an Overwatch League update soon before the entire scene crumbles...
For more competitive Overwatch news, follow us on Twitter @GosuOverwatch.