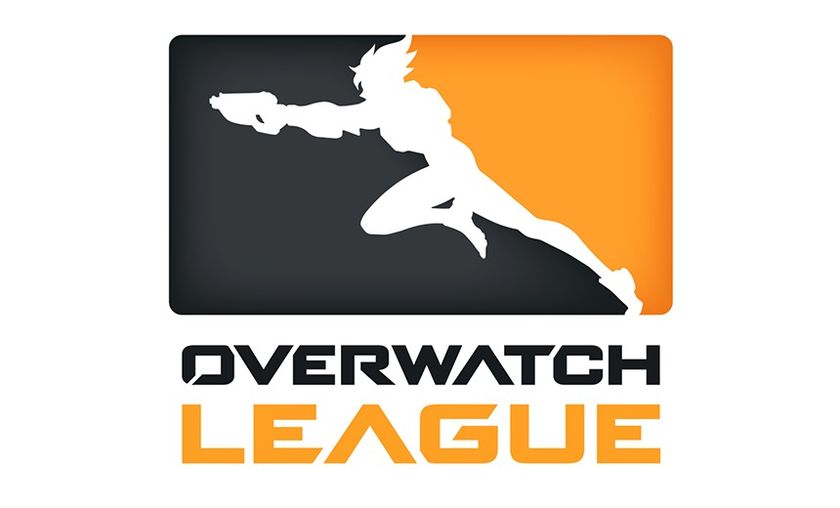 Overwatch League Now in "Road Show" Phase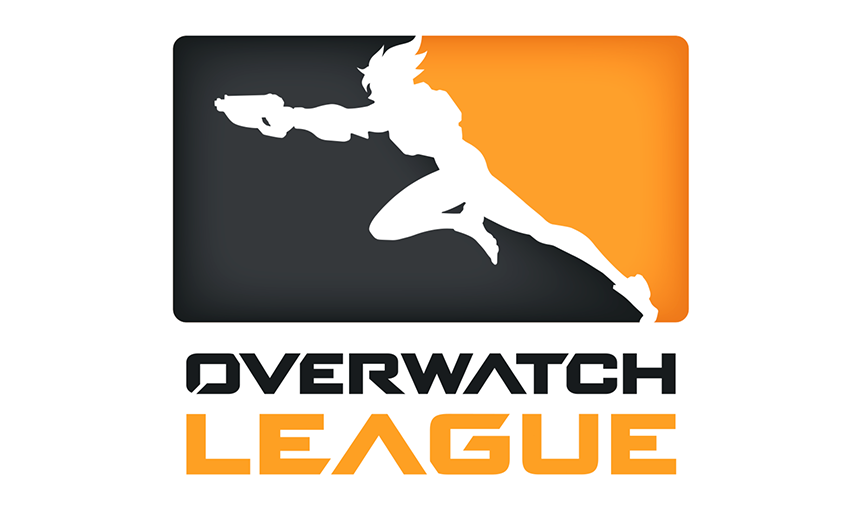 Despite relatively no communication since the initial Overwatch League (OWL) announcement at Blizzcon, Blizzard insists that the project is still "on schedule" and the search for official OWL organizations is now underway.
The Overwatch League (OWL) has officially moved into its "road show" phase - the stage in which organizations start to bid for roster spots in the OWL.
Sports Business Daily had the scoop on the progression of Blizzard's upcoming league, which hasn't really been heard about since its inception at Blizzcon in early November. Investors and pre-existing, professional organizations alike were getting antsy at the lack of communication; a prime example was compLexity Gaming being unable to commit to investors until more OWL information was released. REUNITED even completely closed down their organization due to the uncertainty making it impossible for them to find the required financial support.
The Global Director of Overwatch, Nate Nanzer, blamed the lag of information on "finalizing legal documents," but with that now out of the way, OWL can officially start adding teams to its lineup. When we will hear more about this, when teams will be confirmed publicly, is still to be seen.
The price tag for a part of the OWL franchise? That's estimated at $2 - $30 million, depending on the market and who you talk to. The issue at hand isn't the popularity of Overwatch, which reportedly has over 25 million players worldwide, but rather its longevity. The biggest eSports right now - Counter-Strike: Global Offensive and League of Legends - took years to get to where they are today. Overwatch, meanwhile, has only been out for less than a year, so no one knows if it will remain a popular eSport for long.
Regardless, Nanzer has promised more information now that the league is over its initial legal hurdles, specifically about how teams will be formed, by who, and when.
"
Building a sports league from scratch, it turns out, is a ton of work,
" Nanzer said
in an interview with Sports Business Daily
. "
We're making a lot of progress and I think we're going to be talking a lot more about this soon.
"
For more competitive Overwatch news, follow us @GosuOverwatch.