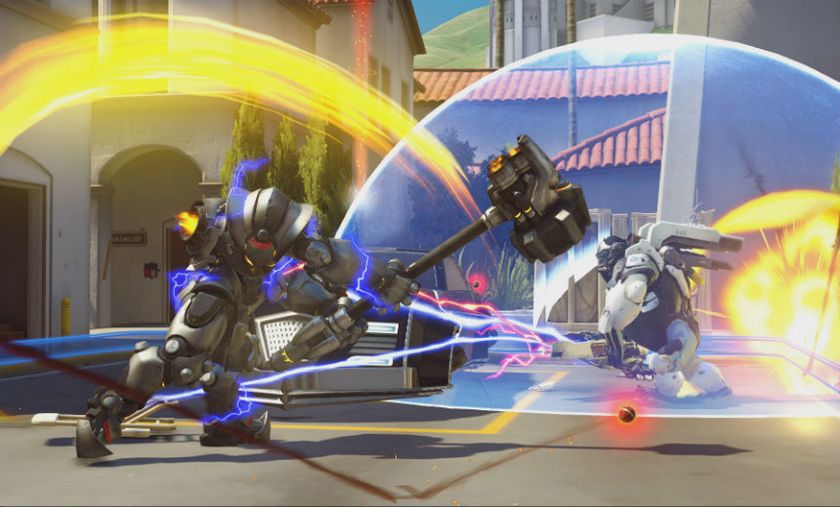 Reminder: Overwatch is free to play this weekend!
Overwatch has gone free to play for this weekend only in a bit to attract even more players to their enormously popular game. Blizzard's low risk move comes in the wake of the fall FPS releases. 
Blizzard announced earlier this month that there would be another free to play Overwatch weekend and it has finally arrived. If you are one of the three people in the world who has not yet played Blizzard's debut first person shooter, now is your chance. The game will be free to play on Xbox One, Playstation 4 and also PC until November 21 at 4 PM PST/7 PM EST/2:00 CEST. All heroes and maps will be available during the weekend, and you can level up and earn lootboxes. Blizzard announced that should you decide to buy Overwatch after trying it you will keep your progression. Quick Play, Play vs AI, Custom Games and the Arcade will all be available as well.
For Blizzard's full statement, click here.
Overwatch has been a commercial and critical success and Blizzard has had a dominant year with the release of their latest World of Warcraft expansion, Legion. The move to make Overwatch free to play for a weekend no doubt comes in the wake of the fall FPS releases. Blizzard is hoping to lure away some of the people who purchased Call of Duty or Battlefield and maybe get them to stay. It's a low risk move that could end up being worth it if a few more people end up buying the game. 
For more competitive Overwatch news, follow @GosuOverwatch.