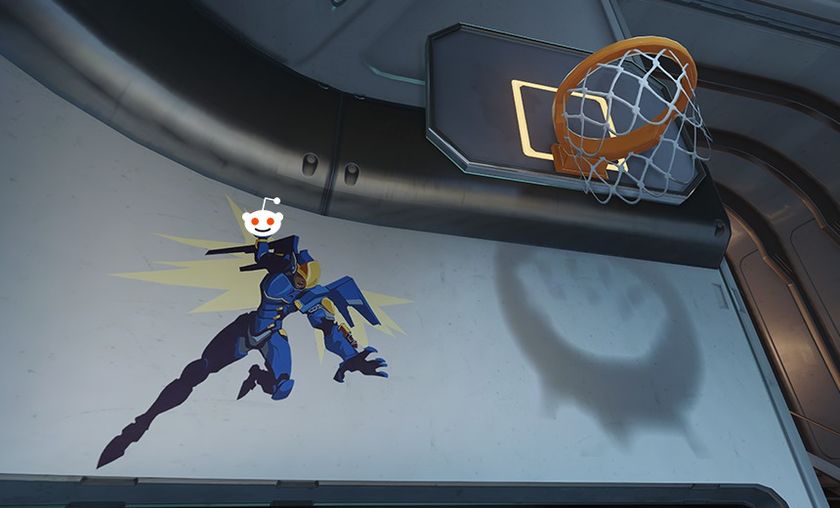 Sign up for the Reddit Overwatch Championship now!
GosuGamers comes together with the /r/Overwatch subreddit and Matcherino to deliver the first look at a community esports tournament.
Last week, the wonderful community managers at /r/Overwatch announced the Reddit Overwatch Championship to be held on the 18th and 19th of November. This tournament will feature up to 64 full-amateur teams from the Americas + Australia and Europe + CIS competing for a community funded prize pool. Contributions to the final prize pool (and use of the code 'overwatch' for free $1 contributions) are always appreciated and can be done through the tournament's Matcherino portal found here.
The tournament format is as follows: 64 teams will be decided on a first come first served basis to compete in a single elimination tournament. Teams will be made up of max seven total players, including a replacement or substitution. The round of 64 will be a best-of-one with subsequent rounds being best-of-three, leading into a best-of-five final. The tournament will operate on the standard map pool with a best-of-five format set for Control types. Extended rules can be found here.
This will be the first time the greater community on a whole will be able to test their skills against people of a similar level. The tournament organizations have explicitly barred the entry of sponsored or pro teams, which looks to open up the competition to a whole slew of players wanting a taste of the competitive atmosphere. The Reddit Overwatch Championship also offers the unique opportunity for content creators and streamers to get in on the action. Casting applications are available, so if you are trying to get your foot into the community, be sure to check this one out!
Signups are available here, and will remain open up until the tournament begins. Hope to see you soon!
For more competitive Overwatch news, follow us @GosuOverwatch.