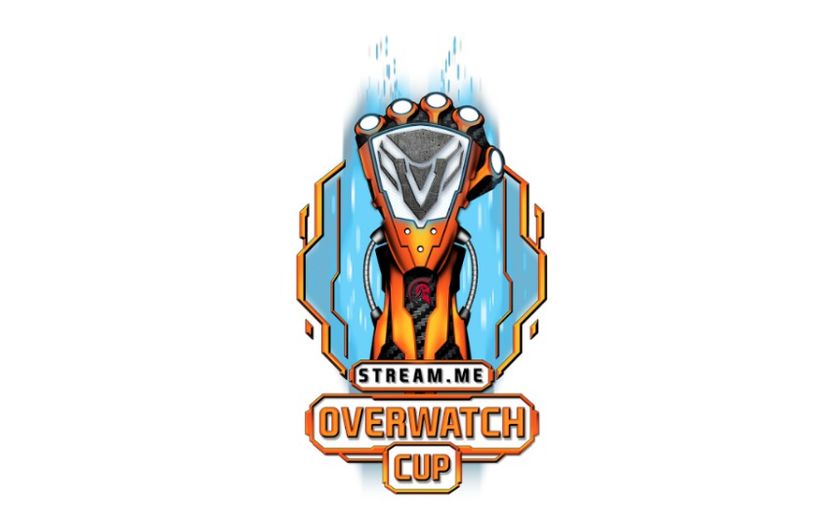 A Viewers Guide to the Stream.me Overwatch Cup #2 playoffs
The Stream.me Cup #2 playoffs are upon us and we're ready to break down all the upcoming action. The all European tournament featured some fan favorites, such as mousesports and bonjour, battling it out for a $2,000 prize pool. 
The playoffs for the successor to the Gauntlet begin today, with a $2,000 prize pool up for grabs. The 16 team, all European tournament featured some famous faces such as ANOX, Team LDLC and mousesports. The group stage began on the 7th of November and concluded yesterday, with ANOX, Bonjour (Formerly Melty eSport Club), The Chavs and mousesports qualifying for the playoffs. The bracket will feature single elimination, best of five matches.
When
Today, 7 AM PST/Noon EST/18:00 CET
Stream
https://www.stream.me/Gauntlet
Round 1 - Best of 5
Round 2 - Best of 5
Mousesports will open the playoffs with a first round match against The Chavs. Mousesports had a tough road to the playoffs, being sent to the losers' bracket by PENTA, before defeating Ozyria 2-0 and winning the rematch against PENTA 3-2 to qualify for the bracket stage. The Chavs, however, had an even tougher time. They were defeated in a close three game series by Team LDLC in round 1, after which they went on a lower bracket tear, not dropping a game on their way to the group C grand final, where they won their rematch against Team LDLC. Both teams have shown a good deal of resiliency and an ability to come back so this should be a good series.
On the other side of the bracket we have ANOX taking on closed beta legends Bonjour, formerly known as Melty eSport Club. Bonjour looks to be on a good run of form recently and they showed it in group D. The mostly French squad stomped their way through the group without dropping a game, eventually toppling ALTERNATE aTTaX, 3-0. ANOX had a tougher path to tread, winning their first two series 2-1 each before sweeping the final in three games. This side of the bracket seems to have the lion's share of tournament experience, with both ANOX and Bonjour having played competitively since the closed betas. Expect this to be quite the showdown and perhaps to even pick the tournament winner.
For more competitive Overwatch news, follow us @GosuOverwatch.