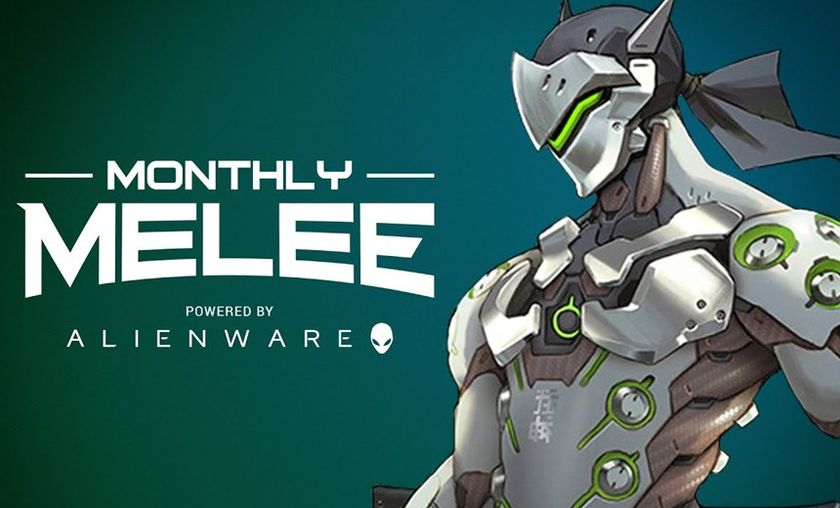 Alienware Monthly Melee starting strong in November, first matches today!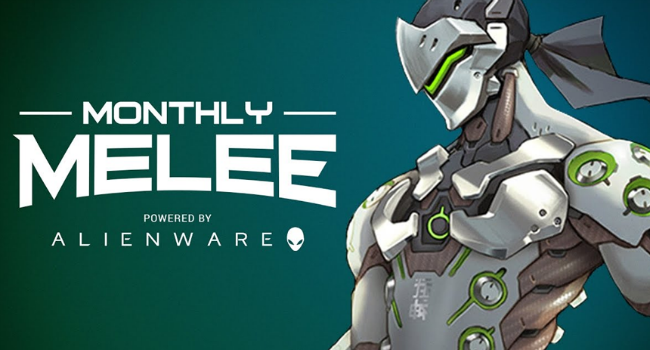 Though the World Cup forced Alienware to let go of some of their October plans, they are back early November with their new Monthly Melee.
The Alienware Monthly Melee is back, and will again offer us days of great gameplay on the NA servers. Though NRG and EnVyUs have already gone back to Korea, to play in the APEX League, NA still has plenty of talent to fill the eight spots of this event.
As always, the Monthly Melee will be played over the span of two days: a day focused on the Group Stage, and a day focused on the playoffs to end the tournament. The Group Stage will function only to seed the playoffs Double-Elimination bracket, wherein the top two seeds of each group will end up in the Winners Bracket and the bottom two will have to start in the Losers Bracket
When
Starting today, 2 PM PST/5 PM EST/23:00 CET 
Steam
 https://www.twitch.tv/gosutv_ow
Prize Pool
 
$5,000
 
1st. $3,000
2nd. $2,000

Eight of the best NA teams were once again invited. The teams below are likely to play, but some still need to be confirmed. Due to some rescheduling, the event will be taking place one day earlier than was originally planned. This AMM will be especially significant, as just about every team has a chance to take it all. With the Overwatch League coming soon, now is the time for those players maybe not enjoying the biggest spotlights to prove themselves and their roster. While many would argue Cloud9 is a clear favorite, their roster shuffle as well as the continued practice of the other teams will surely create a few surprises.
For more competitive Overwatch news, follow @GosuOverwatch.