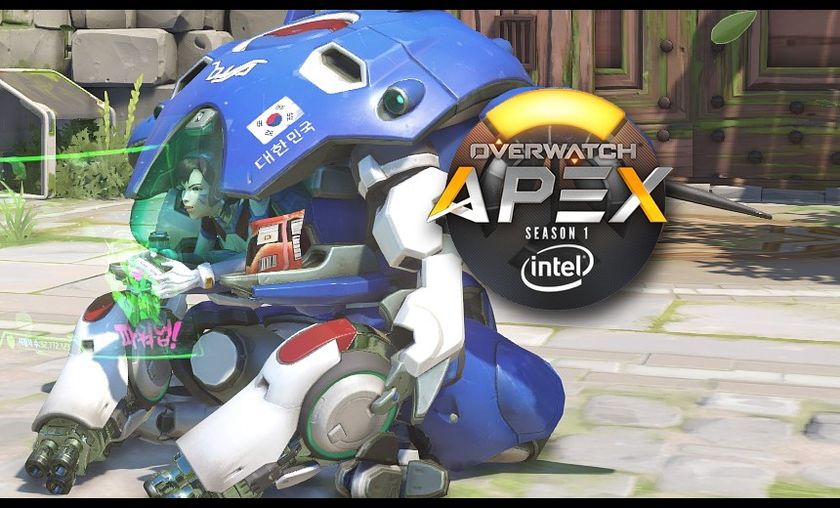 A Viewers Guide to the return of OGN's APEX League
Now that BlizzCon is over, we can get back into the swing of things with third party tournaments. The biggest one going on right now: OGN's APEX league.



Event Hub
South Korea is our World Champion, and also the host of the biggest event going on right now: OGN's APEX League. This league started October 16th, and features the best Korean teams as well as some western favorites (Rogue, NRG, EnVyUs and REUNITED). 
We have 10 matches left until the Playoffs start, and everything can still change in the group phase. Today, in a few hours, the break due to BlizzCon will end and MonteCristo and DoA will once again return to cast some amazing matches.
When:
 
02:00 AM PDT/05:00 AM EDT/11:00 CET/19:00 KST

Where:
 

Who:
 
Casted by DoA and MonteCristo

 
As shown, EnVyUs and Rogue are both currently topping their groups, while Group B with NRG and Group D with REUNITED are still fairly even. The two matches on schedule for today are:
 
Follow us on Twitter @GosuOverwatch for more news and coverage from around the world.