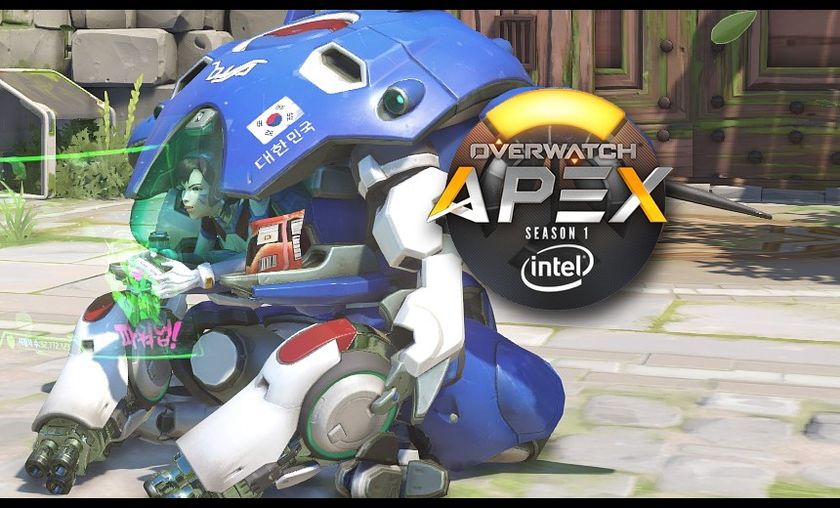 Groups announced for OGN Overwatch APEX Season 1
There are three more days untill the Overwatch scene features a high quality Overwatch League, hosted by OGN. Today, they announced the way the 16 teams are divided into groups.
Event Hub
We know we say it often, but only because it's true: the Korean scene is important no matter what PC game you are talking about. As the origin of modern eSports, South Korea arguably still has the most professional approach to competitive gaming, both in training for matches and setting up tournaments. This is why we are all so happy that OGN will be hosting their first Overwatch league season. Sixteen Korean teams + four Western invites are ready to play in the OGN studios in Korea for the ~$200,000 prizepool, starting October 7th. The first phase of this tournament will be the Group Stage, with 4 distinct groups of 3 KR + 1 Western team:
As shown, EnVyUs, Rogue, NRG and REUNITED have been invited to play in this first season and will exclusively be playing Korean teams in this first phase. We wonder whether they will have an easy couple of first matches, or if the Koreans will (quickly) start dominating instead. We hope to get to know the top Korean teams in-depth alongside all of you, so expect a lot of coverage in that regard.
The event will be casted by casting veterans MonteCristo and DoA, the latter of which we will soon share an interview with.
For more competitive Overwatch news, follow @GosuOverwatch.