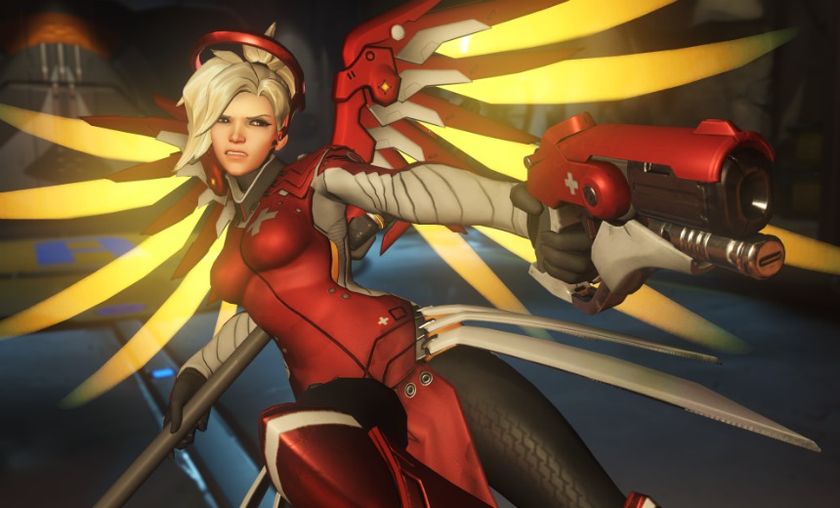 A viewers guide to GosuGamers Weekly EU #20
Europe is ready to kick off another weekend of exciting Overwatch action. About an hour from now, teams will battle it out for a $1,000 prize pool and the European crown.
It's Saturday and you know what that means, it's time for more exciting Overwatch action. Some of the best up-and-coming teams in Europe will battle it out for their piece of a $1,000 prize pool. As always, you can contribute to the prize pool here either by using the code "GGEU20" or making a donation. We would like to thank our sponsors Matcherino, Ting and OWKings for making this tournament possible.
Streams
www.twitch.tv/tavernofheroes (Russian)
When
Starting at 18:00 CEST today
Teams to look out for
This Nordic core mixed team narrowly missed qualifying for the Atlantic Showdown. They did not let a second chance slip through their fingers and not only qualified for the OW Open regionals but dominated their group. They also managed to get out of their group at the Lenovo Cup. This team is on the cusp of truly being elite, definitely a name to watch out for.
Formerly Le Mixx, this European squad features players from Sweden, Germany, France and Romania. Regulars in our weeklies, their consistent performances have seen them rise to be ranked 12th in Europe. These relative new-comers will try to cement their place among Europe's best today.
Born from the ashes of Prets, this mainly Russian team has a lot to prove. They went out in disappointing fashion in the group stage of the OW Open regional and had a rough group stage exit at the Lenovo cup. Look for them to step it up today and prove they belong with the best of Europe.
Relatively unknown despite a lengthy history of consistent placings, this French team is yet another up-and-comer looking to prove themselves today. While they have yet to qualify for a major tournament, they've been very close several times. Regulars among the top 16, look for them to go deep with a few of the regular top teams taking a week off.
For more competitive Overwatch news, follow us @GosuOverwatch.