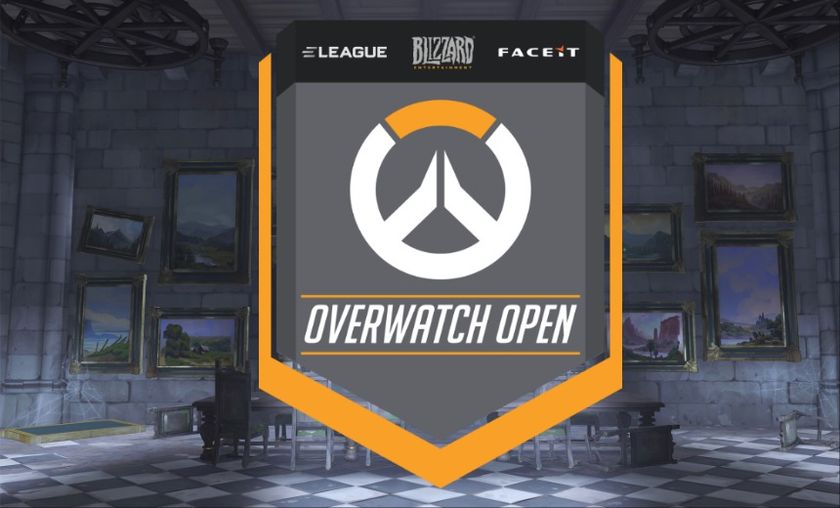 Overwatch Open Grand Final tickets are now on sale!
Ever wanted to be part of history? Now is your chance.
Event Hub
To build interest in ELEAGUE and FaceIT's Overwatch Open, Turner Studios has opened up seating to the public for free! These tickets will only be for the grand final on September 30th. Complimentary event parking and entry will open to the public at 8:30pm EST. The event itself will start at 10:00pm EST. Adults must have their tickets with a form of ID, and minors must be accompanied by an adult. More details can be found here!
How do you get these fabulous tickets? Visit the Evenue website and follow the directions on the site. Be sure to buy soon, as these tickets are in limited quantity!
In the meantime, be sure to catch the regional finals at www.twitch.tv/overwatchopen
Europe
North America
We'll see you in Atlanta!
For more competitive Overwatch news and coverage, follow us @GosuOverwatch.