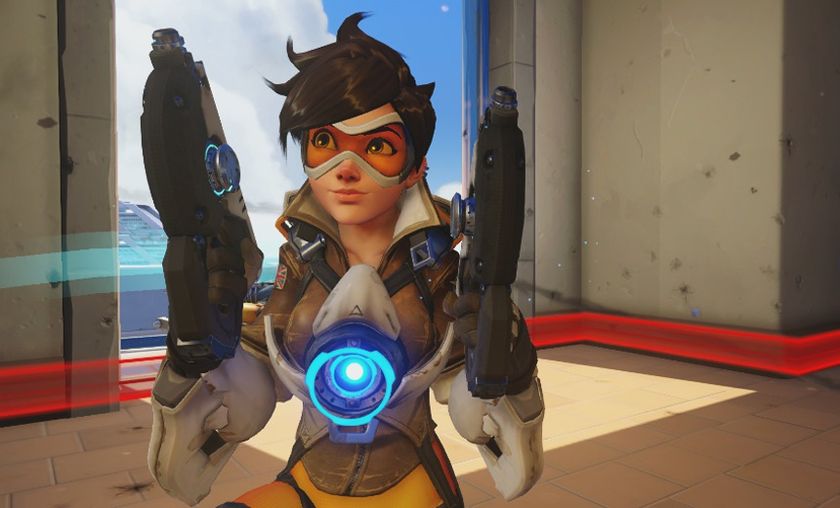 GosuGamers EU/NA Weekly #18 Recap and highlight video


Did you miss the action this weekend? No worries, we've got you covered. Read on for the GosuGamers Weekly #18 Recap!
After a few weeks of absence, the GosuGamers Weeklies returned with all of its glory. Featuring a new format, a new map and over $2,000 in prizepool over the weekend, we were happy to see so many of you tuned in to watch some Overwatch with us. We had some great teams playing, including REUNITED/Rogue/Tempo Storm/RiseNation, so be sure to check the VODs if you did miss the matches live this weekend. If you are lacking in time, then at least watch the highlight video below:
EU Weekly #18 Event Hub | EU VODs
Europe is lucky enough to have a good number of high quality rosters. Europe has always had a strong FPS community, and Overwatch is reaping the rewards of years of experience. With the return of the Weeklies, we were lucky enough to have REUNITED, Rogue, FaZe and Luminosity participating just to get that valuable match experience.
After a few rounds of easy wins (with a somewhat surprising victory by Reason over FaZe), the semi-final of REUNITED and LG was a sight to behold. REUNITED is the veteran, always solid team, while LG has been on a rollercoaster straight to the top. LG won the first map, Nepal, but REUNITED figured their opponents out to beat them on both a payload and another Control map.
The Grand Finals of this weekend were, unsurprisingly, between REUNITED and Rogue. They played a total of 7 games on Saturday, and REUNITED seemed just a bit better at the start. With a 1-0 lead in the Grand Finals (because they got there through the Upper Bracket), and winning the first actual map, all the factors were in place for REUNITED to end up with the first place finish. But Rogue is not unfamiliar to pressure, and took on the challenge head first winning the following three maps in a row. If you are a fan of Capture Point maps then you should check out the VODs of this match, because both Numbani and Volskaya were played.
NA Weekly #18 Event Hub | NA VODs
The NA Weekly had even more teams playing than EU, even though the NA scene has historically had more trouble keeping up in terms of size. This Sunday was the first time Tempo Storm's NA roster played under their name, and they were also joined by some of our friends from Korea: LW Red and LW Blue. These two sister teams had the bad luck of being matched up in the first round of the second phase, but this did provide us with a very good insight into the Asian scene and their practice scrims in general. It was only a BO1, but the rest of the event continued to have a strong Korean representation.
Spoiler Alert: LW Red managed to continue their run and win the whole thing not losing a single game. Playing on the NA servers at that. We knew this moment could arrive, but we never knew it would be this fast.
Jokes aside, Splyce was the other team that deserves a lot of praise. In the past, their roster had trouble becoming a Tier 1 team, but in the absence of top teams such as C9 and EnVy they took their chance and defeated notable teams like Tempo Storm and RiseNation. But it was clear they did not know what to do versus the Koreans and lost 4-0 in the Upper Bracket and Grand Finals combined.
Maybe the teams will start preparing for LW for this weekend, or maybe the Korean teams will not be signing up, but we do appreciate good play when we see it.
For more competitive Overwatch news, follow us @GosuOverwatch.