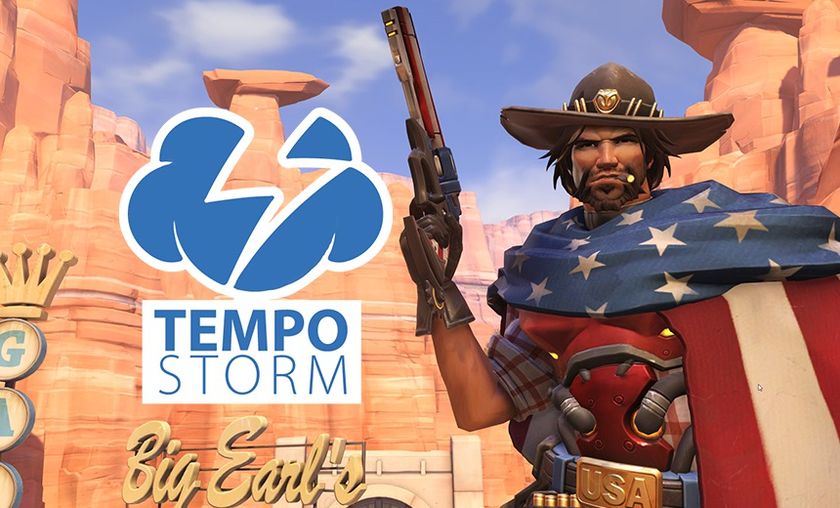 Tempo Storm announces new North American roster, picks up old Northern Gaming squad
Tempo Storm just announced their new Overwatch roster for North America, featuring some of Northern Gaming's previous roster.
After announcing their Australian roster recently, Tempo Storm announced another signing today. With their pickup, they'll now have two teams competing in Overwatch halfway across the world from one another. The team is composed of some of the old Northern Gaming, who released their roster somewhat recently. We imagine that the roster received a lot of offers from other organizations but in the end they did decide to sign with Tempo Storm.
The new team is composed of the following five players for now, while the team is looking for a solid sixth to complete the roster:
We were able to get in touch with player Mangachu and manager Dvexx, who had this to say about their new home: 
"Tempo Storm is an org that is known for taking care of their employees, they already have an established reputation for that and we think working under this org will help push our team to the next level." — Mangachu
"Tempo Storm overall just treats their players and workers very well. It's a great place to be working in esports. It feels good to be with an org that wants to see the team improve and succeed as much as we do." — Dvexx
The team will play their first matches under the new sponsor this Sunday, when they play in our newly announced GosuGamers Weeklies. Be sure to tune in and cheer them on if you are a Tempo Storm fan! 
Read the official announcement here.
For more competitive Overwatch news, follow @GosuOverwatch.