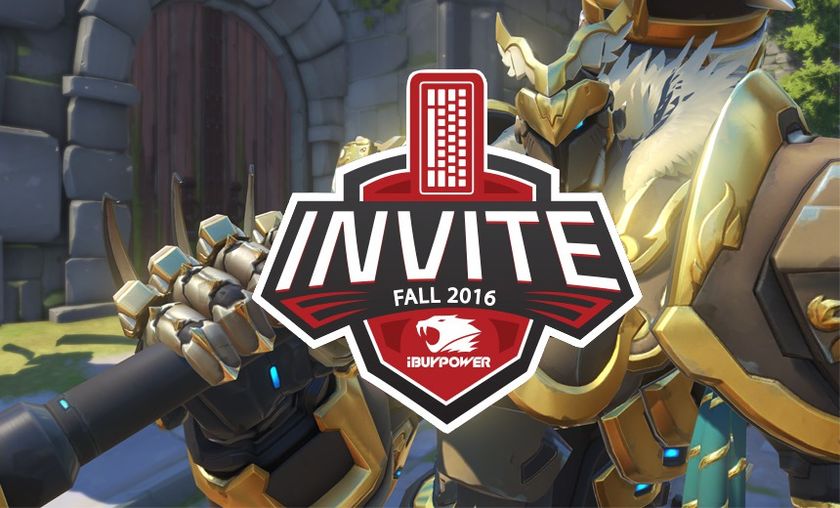 iBuypower teases its Fall Invitational
The iBUYPOWER invitational is back! The fall edition will feature the top 8 North American Overwatch and Counter-Strike teams. As always, we've got you covered with all the details.
iBUYPOWER has announced today that its fall invitational will feature Overwatch alongside Counter-Strike. This is the second time that the popular tournament series will host a game other than Counter-Strike. So far few details have been released but we know that both the Counter-Strike and Overwatch tournaments will have a $21,000 prize pool. The top 8 North American Overwatch teams will be invited to compete. They will announce the teams in two phases, the first on September 2nd and the second on September 9th.
It's not hard to guess which teams will be invited. The top 8 in North America has not shifted a great deal since the last iBUYPOWER invitational. The only team expected to be invited that was not at the last iteration is Fnatic. Though it's made up of experienced star players, the team itself is fairly new and has had an explosive debut onto the Overwatch scene. Other than that, expect the tournament to look very similar to the summer event.
The continued support of such a popular tournament organizer is important as well. Overwatch eSports can now check off another in a growing list of respected organizations getting involved, and staying involved, in the scene. The more of these reputable companies that invest in Overwatch, the easier it will be to grow and every one brings us one step closer to a full-fledged LAN circuit.
For more information on the iBUYPOWER fall invitational, click here.
For more competitive Overwatch news, follow us @GosuOverwatch.