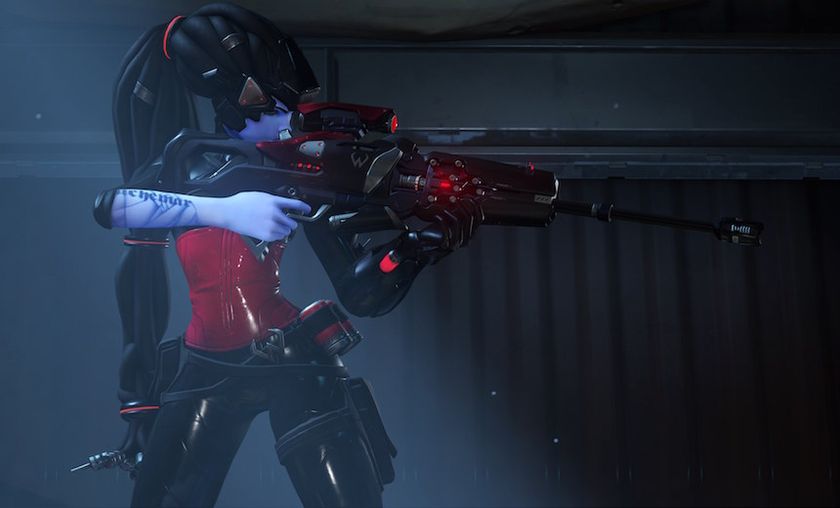 June 28th Overwatch Patch Notes - Competitive Mode!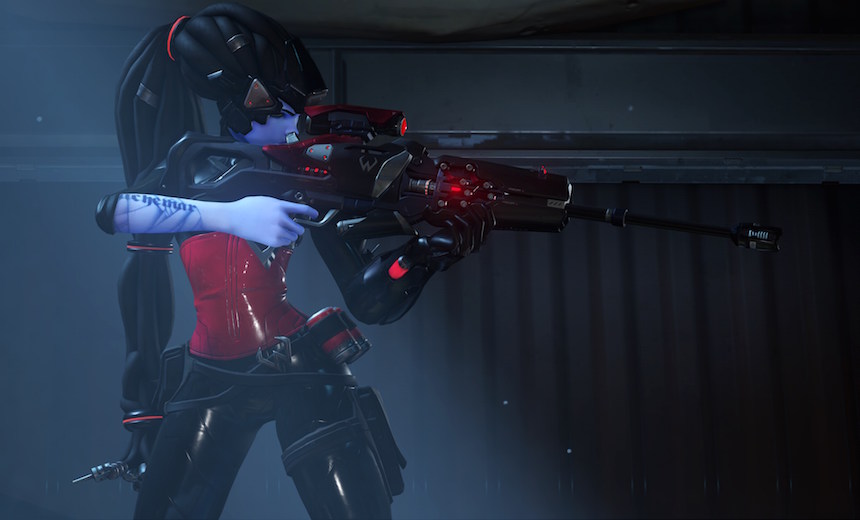 It's the patch that you have all been waiting for. Welcome to Competitive mode!
While previous patches have been more notable for their balance to competitive play, today's patch probably brings the biggest change to both the Overwatch Community and the future of Competitive play.  Blizzard has been readily updating us on the new game mode, and the new update looks to change the ruleset that competitive formats look to follow.
Competitive-Related:
 
Competitive Mode has been added as a button next to Quick Play.
A "weapons" category has been added to the Hero Loadout screen to make room for the Golden Weapons customization.
Read more about competitive here.

Social Related:
 
Blizzard has removed the "avoid this player feature".
Players now have the ability to access the Social features of players from both the Hero Pick Screen and the End of Game screen.
 
Hero Related Changes:
 
Widowmaker's ultimate sound is now heard Globally.

Fixed Projectiles randomly penetrating Reinhardt's shield.

Fixed Torbjorn picking up scrap after death.
 
AI Changes:
 
McCree has now been added to AI Gamemodes.
AI's now respond to each other better.
 
In-Game Bug Fixes:?
 
Fixed players being deplaced by a projectile towards the source instead of away from it.
Players can no longer be resurrected in out-of-play areas on Ilios.
Fixed a bug that would cause players' weapons to auto-snap straight up or down when the crosshair was aimed between 85 and 90 degrees.
 
Out of Game Bug Fixes:
 
Fixed a bug that caused players who backfilled and then completed a game to sometimes receive a loss on their Career Profile and not receive their XP bonus for backfilling.

Fixed Hero Selection Screen Navigation Problems.

Fixed Hearthstone related Localisation.

Fixed Unicode problems related to non-English versions.
 
Misc.:
 
Performance improvements
Joystick improvements
 
For more competitive Overwatch news, follow us @GosuOverwatch.