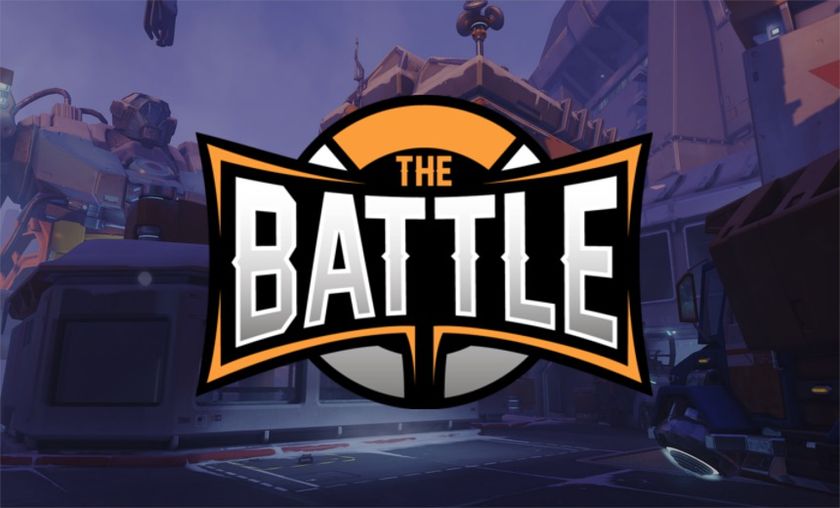 Qualifiers for The Battle have wrapped up and now the first group stage begins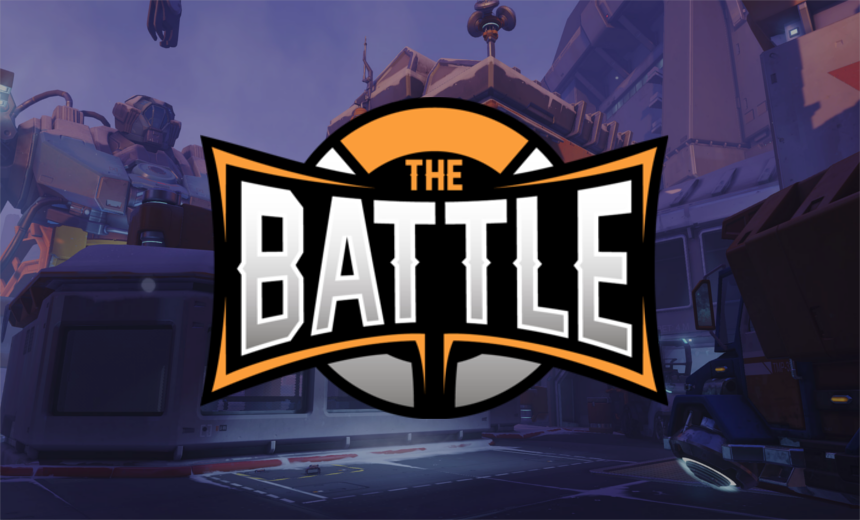 The qualifiers for The Battle, an online tournament featuring some of the best European teams, just wrapped up and on June 16th the top 16 teams will begin the first group stage.
For the past two weeks the qualifiers for
The Battle
, an online tournament featuring some of the best European teams, have been taking place. Sixteen teams, four from each of the four qualifiers, will begin the group stage starting on June 16th. The results for each of the qualifiers are:  
Qualifier #1
Qualifier #2
Qualifier #3
Qualifier #4

Yolo Gaming
Mustache & Monocle

No time to rest however, because tomorrow the first group stage will start. The first group stage will consist of:
 
Four groups, with four teams each
Best of three series
Winner of each group moves onto playoffs (July 18-24)
Second and third place team will play in a second group stage beginning July 1st

Out of the sixteen teams taking part in the group stage, eleven are ranked in the top fifty world wide. With so many talented teams there are sure to be some upsets, but a few teams look to be a bit above the rest.

The Favorites

1. REUNITED

REUNITED has sixteen wins and only four losses during the first half of June. They are currently the number one ranked team in Europe and the number three ranked team in the world. Although they are coming off of a loss to Luminosity during the GosuGamers NA Weekly, REUNITED has been a constant top team in Overwatch and they should be able to get back to their winning ways.

2. Creation eSports

In the past three weeks, Creation eSports has won against Rogue, Graviton Surge, and OWKings.com. While they are still ranked one spot below Rogue, don't be surprised to see Creation continue their hot streak and perform strongly in their group.

3. Rogue

Rogue had a great start to June, and currently sits at nine wins and only three losses, but those three losses have happened in their last six games including two straight losses. If they have a favorable early matchup, and aren't grouped with REUNITED or Creation eSports, Rogue has the potential to finish at the top of their group.

The Sleepers

1. OWKings.com

Just a few short weeks ago we introduced OWKings.com and since then they have worked their way to a fifth place ranking in Europe. They are on a hot streak, with thirteen wins in the month of June, but are still looking for that defining victory over a top ten team.

2. Graviton Surge

Another recent team, Graviton Surge has been performing well since coming together with fifteen wins and six losses. Of those fifteen wins, twelve have come in June. While they may have a hard time keeping pace with REUNITED or Creation eSports, Graviton Surge looks strong, is on a hot streak, and could win a few matches in their group. 
EDIT: The groups have been formed, and the schedule of matches can be found here and here.
For more competitive Overwatch news, follow us @GosuOverwatch.