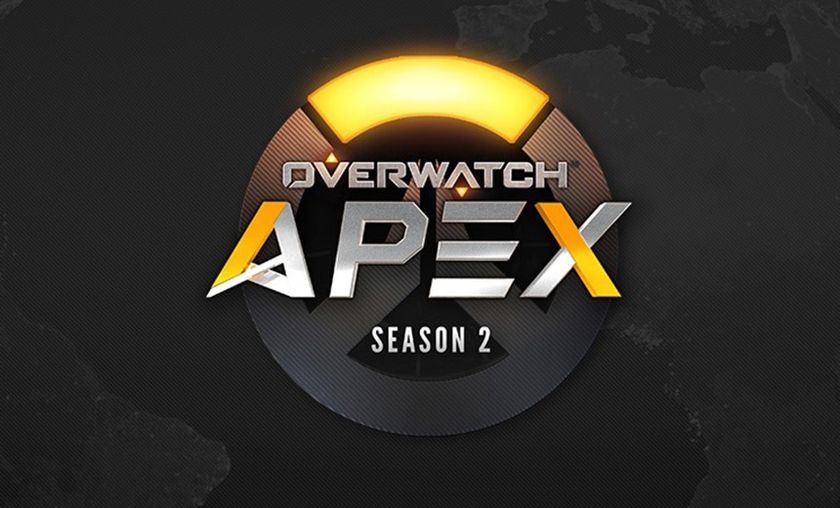 The Road to APEX Season 2's Grand Finals in Numbers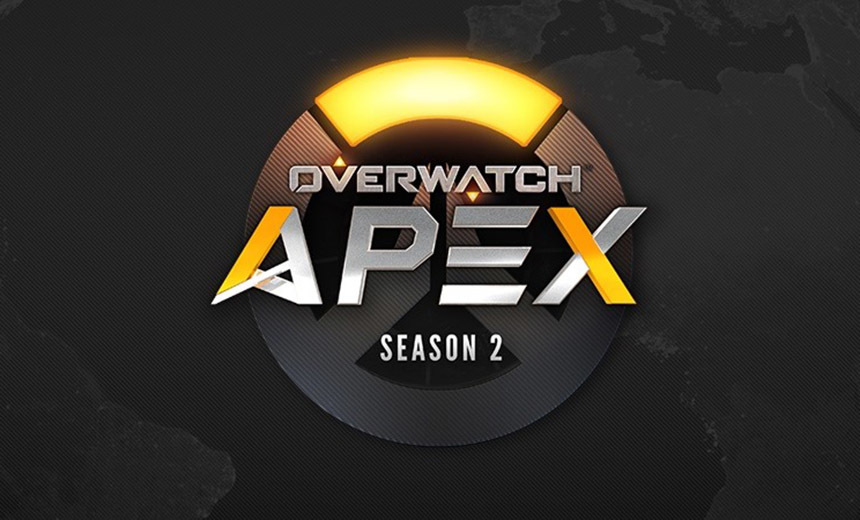 The tournament that started all the way back January 17th is one week away from ending. OGN's APEX Season 2 is already one of the highlights of 2017.Thanks to OGN and its English casters (Monte & DoA), we continue to enjoy seeing the Korean scene grow, alongside the West's best challengers.
With only one match left to be played, I thought it'd be fun to collect some data on the event to compile for you. For instance, thanks to the map drafting process used this time around, we have never seen so many 2CP maps. Either Hanamura, Volskaya or Temple of Anubis was played in every of the 152 matches. Much to the chagrin of the Western teams (EnVyUs, Misfits, fnatic & Cloud9). Maybe that's why 3/4th of the Western teams ended 3rd in their Group, just shy of qualifying to the second tournament phase.
EnVyUs, the winners of last year, did slightly better. They made it out of Group A with a 50% map win rate, before Lunatic Hai got their revenge winning 3-0 against the team that knocked them out during Season 1.
Right now, we are left with two teams: RunAway and Lunatic Hai. LH have been the poster boys of Korean Overwatch since Season 1, whereas RunAway spent Season 1 in the Challenger League before promoting alongside Meta Athena (which ended with a 4th place finish). RunAway and Lunatic Hai have professionally met only once, during APEX Season 2, when RunAway barely won the matchup 3-2, forcing LH to qualify for the Playoffs through the Losers Bracket.
 
| Lunatic Hai | Score | RunAway | Score |
| --- | --- | --- | --- |
| vs Afreeca Freecs Red | 3-0 | vs Flash Lux | 3-0 |
| vs LuxuryWatch Blue | 3-1 | vs KongDoo Panthera | 0-3 |
| vs Misfits | 3-0 | vs fnatic | 3-0 |
| vs EnVyUs | 3-0 | vs KongDoo Uncia | 3-1 |
| vs RunAway | 2-3 | vs Lunatic Hai | 3-2 |
| vs KongDoo Uncia | 3-0 |   |   |
| vs Meta Athena | 3-2 | vs LuxuryWatch Blue | 3-2 |



Road to the Grand Finals.
Because of RunAway's win during the second Group Stage, Lunatic Hai had to play one more match on the way to the Finals. Not really significant. Out of the 26 maps LH played, they ended up winning 20 (77%). On the other hand, RunAway played 23 maps, but only won 65% of them. 
Since every map in a match had a game mode assigned to it, as explained here, we cannot analyze the preference of teams in this way. But looking at the maps that were played, some statistics can be compiled. For instance, Lunatic Hai won 86% of the games they played on Control maps, versus RunAway's 67%. The same is true for 2CP: 86% winrate on these maps for LH while RunAway recorded a 67% winrate. To finish this list off, Payload/Hybrid maps showed a winrate of ~65% for both these teams. Clearly, RunAway will want to practice their 2CP and Control strategies for the Finals. Their last encounter was very close, and RunAway cannot rely on the same result happening this time around.
Finally, we can take a look at the specific maps these two teams played. Surprisingly, Oasis was the most popular Control Map. RunAway played Oasis just a little more, and both teams only lost on it once. Kings Row continues to be the most popular Payload/Hybrid map, which is good for LH who did not lose on that mp once. RunAway seems to prefer Eichenwalde however, a map Lunatic Hai did significantly worse on.
And that's it, until we get better statistics ingame. I hope this perspective into the tournament will at least help fill in the upcoming week's wait, and give you some points to focus on when the match does happen.
RunAway vs Lunatic Hai will be played on Saturday April 8th, at 2:00 AM PST/5:00 AM EST/11:00 AM CEST/6:00 PM KST.
For more competitive Overwatch news, follow us @GosuOverwatch.