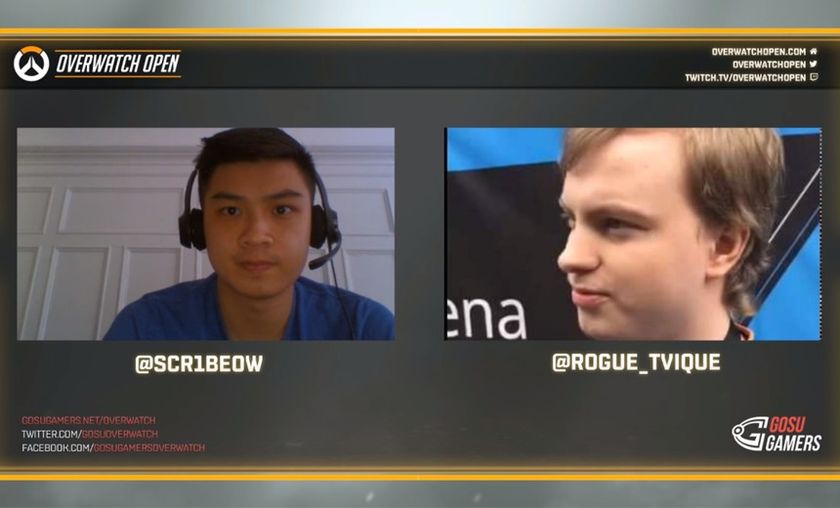 Road to Atlanta #OWOPEN - An interview with Rogue Tvique
After emerging victorious at the ESL Atlantic Showdown, we talked with Rogue's DPS player, Tvique. We discuss takeaways from gamescom, what to look forward to at the Overwatch Open, and dive deep into how the recent patch affects the meta.
00:23- Player background, Overwatch Competitive background
02:26- Reflecting on the Overwatch Open Qualifier
03:40- Takeaways from the ESL Atlantic Showdown
07:45- Looking forward to the Europe Regional Finals fro the Overwatch Open
11:08- How do you make off meta picks work?
13:50- New Balance patches and influences on champion viability
20:17- Positives and Negatives of the gamescom coverage
24:20- Casting
25:50- Tips on being a better player
Tvique brings up a lot of great meta points in our discussion of what heroes look to be strong in the upcoming weeks, as well as talking about how Rogue was able to bring Mei into the competitive scene on Hanamura. He also expands more on Overwatch's need for a spectator mode, his opinions on how to improve tournament production.
Be sure to check out the event stream for the Qualifiers and LAN matches to come. Let us know if you want to see more video interviews!
For more competitive Overwatch news, follow us @GosuOverwatch.