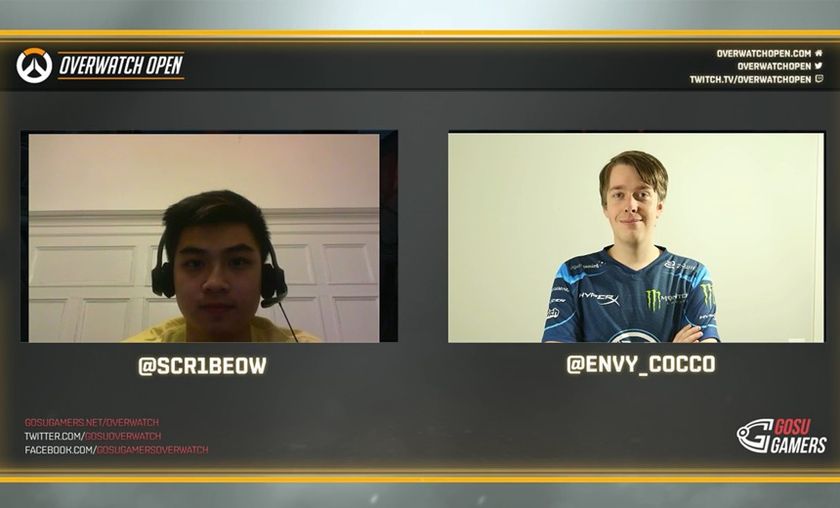 Road to Atlanta - An Interview with EnVyUs' Cocco
As part of our coverage of ELEAGUE & FACEIT's Overwatch Open, we have an interview series with the winners of each qualifier in progress, to help you get to know who will be participating in the regional finals.
This week, we sat down with EnVyUs's Cocco as he talks about how the meta impacts his team, his favorite tank, and who to watch out for as the LANs get closer.
Below are timestamps for important discussions points:
00:34 - Cocco's Background in eSports
02:08 - EnvyUs's win streak and IDDQD
04:28 - Envy's Team House
08:28 - ELEAGUE/FACEIT Overwatch Open
11:44 - NA Scene
13:00 - Where does EU stack up against NA?
13:44 - Reactions to the Competitive Patch
16:00 - Offmeta and Team Decisions
20:45 - Tank Advice
Be sure to check out the event stream for the Qualifiers and LAN matches to come. Let us know if you want to see more video interviews!
For more competitive Overwatch news, follow us @GosuOverwatch.