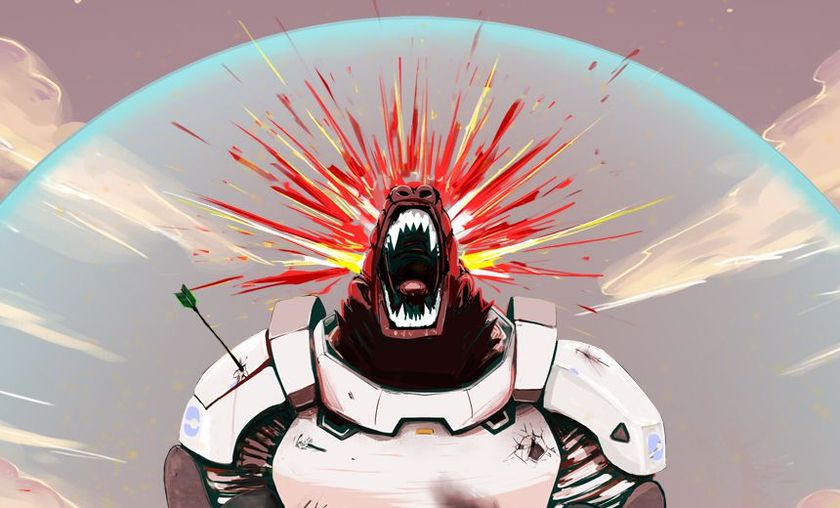 GosuGamers Overwatch Editorial Power Rankings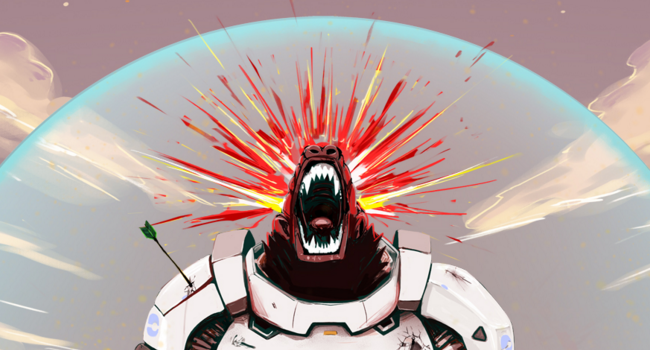 Image courtesy of /u/stlemons, creativelyferalart.tumblr.com/


We think our GosuGamers Global Rankings do a great job of ranking the teams inside of Competitive Overwatch, but sometimes numbers don't tell the wholy story. Our Editorial Team argues about where teams should be ranked, which team is better than which, and who is most impressive on a consistent basis. Our weekly power rankings are the closest we can come to a subjective consensus.
1. IDDQD (GosuGamers Global Ranking: #1)
They play a lot and they don't lose, and until they do lose, they will stay at the top of these rankings. There is no apparent weakness on this team. All the players are extremelly talented, and their play is second to none. They have an aggressive and fast offense which sets insane times on some maps, and somehow, their defense is even more formidable. Their supports can carry, the tank and flex play is rock solid, and their DPS players are two of the best in the game. We could say more, but what else is there to say? They are the best team in Overwatch, and have been for some time now.
Win Streak: 51   Last loss: As HULKtastic mix vs Fnatic (Now REUNITED.GG), December 9, 2015
2. Cloud9.gg (Gosugamers Global Ranking: #2)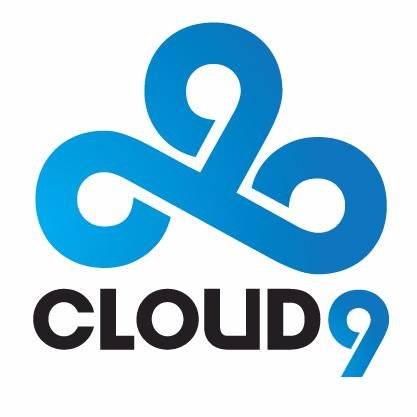 About this time last week, some people were wondering if Cloud9 was legit, or if they have risen so quickly because of easier matches against North American teams. While they continue to dominate teams within the region, including The Life of Hanzo, and Prime, they do have a loss on their record to Luminosity from two weeks ago, and have lost to IDDQD. However, they are one of the few teams to take IDDQD to a game five (GG NA #5 finals), and have looked extremely strong in their wins. Most people in North America are eagerly awaiting the next time they take on our #3 team.
Last Tournament Win: GosuGamers Weekly NA #9, defeating Code7 (3-0)
3. EnVyUs (GosuGamers Global Ranking: #3)
EnVyUs does not have the body of work that other teams on this list may have, as they've taken some time away since the second phase of beta, but when they do play, they are favorites to reach the finals. They've only lost to two teams, NotEnigma and IDDQD. Even without the statistics and volume of wins some other teams have, EnVyUs just looks good when they play; they feel like one of the top five teams in Overwatch. We'd love to see EnVyUs compete more often in tournaments, as they are fun to watch and have some of the most interesting strategies in all of competitive Overwatch.  
Overall Record: 29-4 (3 losses to NotEnigma, 1 loss to IDDQD)
4.  REUNITED.GG (GosuGamers Global Ranking: #4)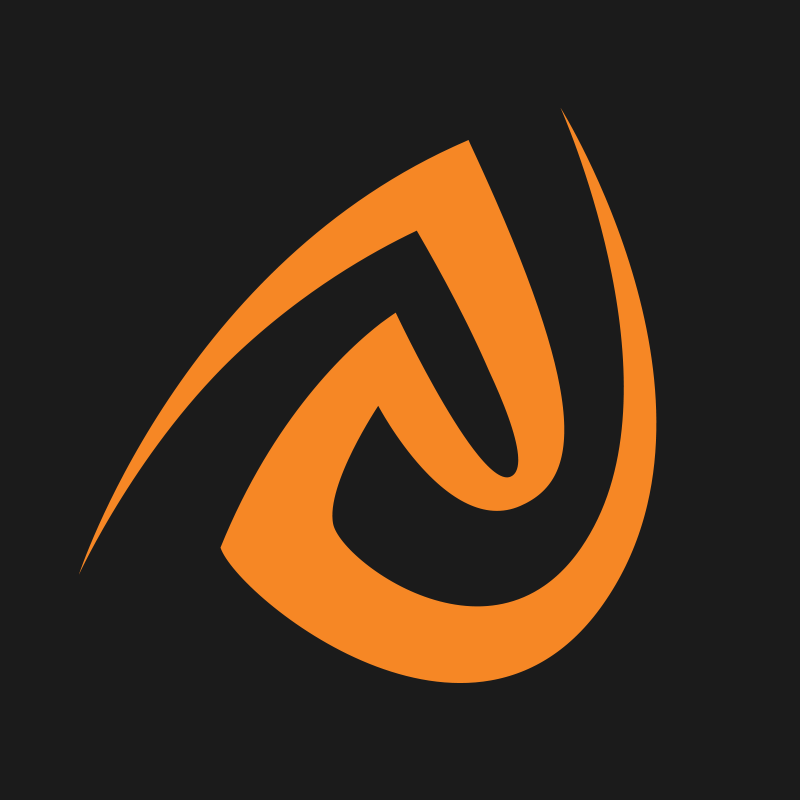 Perhaps the most consistent team between beta 1 and beta 2, REUNITED.GG continues to win the matches we expect them to win, yet has still struggled against top teams. However, teams which underestimate them do so at their own peril, as they've been more consistent and stronger with the recent addition of Kruise to their roster. A team looking to become a top five team, or a top team in the European region, must first beat REUNITED.GG. They've beaten #FlatEarth, Luminosity, and Quake Fortress in recent weeks, but have been unable to compete against IDDQD to take the top spot in the region.
Recent Wins: vs Quake Fortress (2-0) and SG-1 (2-0) Last Losses:  vs IDDQD (0-3, 0-4, March 25th & 26th, 2016)
5. Code7 (GosuGamers Global Ranking: #9)
Our final spot on the list was a toss up between Code7 and #FlatEarth, and you could put either here and not be wrong. Code7 broke onto the scene with a vengeance, taking EnVyUs to the limit, and earning a defining win over Luminosity. Perhaps there is some recency bias, but as these are weekly rankings, Code7 belongs here until proven otherwise. Only time will tell if this impressive roster can stay together and string together results to make a consistent appearance in our Power Rankings.
Last loss: vs Cloud9.gg (0-3) Previous Win Streak: 3 Sets, 6 Maps
For more competitive Overwatch news, follow us @GosuOverwatch.