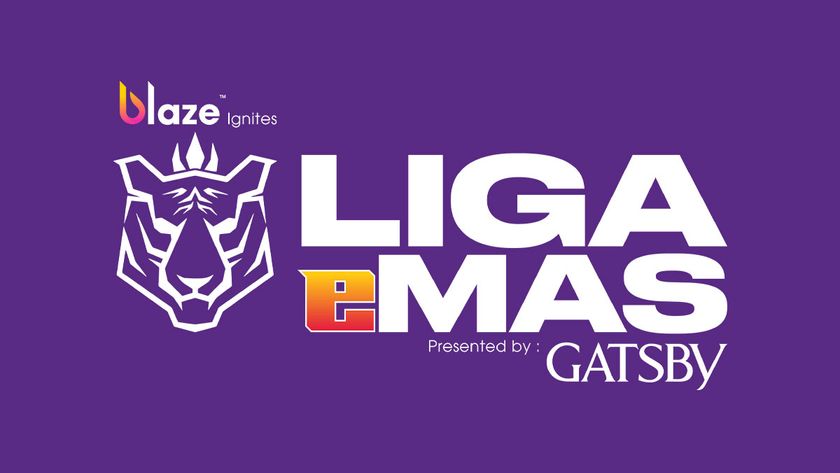 MESF launches the Liga eMas for Malaysians esports
The league will consist of two annual seasons for the Malaysian esports scene.
The Malaysian Esports Federation (MESF) just launched Liga eMas, a national esports league for Malaysia. The league is an initiative to enhance esports participation in Malaysia, along with creating an esports ecosystem to uncover new talents to represent the country in the future.
According to MESF president Ananth S Nathan:
"We want to create a continuous pathway (…) to ensure athletes can continue to compete in esports (without facing restrictions)."
There will be two seasons for the league – the inaugural season will be starting in August and last all the way to November. The first season will determine teams if they will be placed in the Pro-League or Division One for the upcoming season.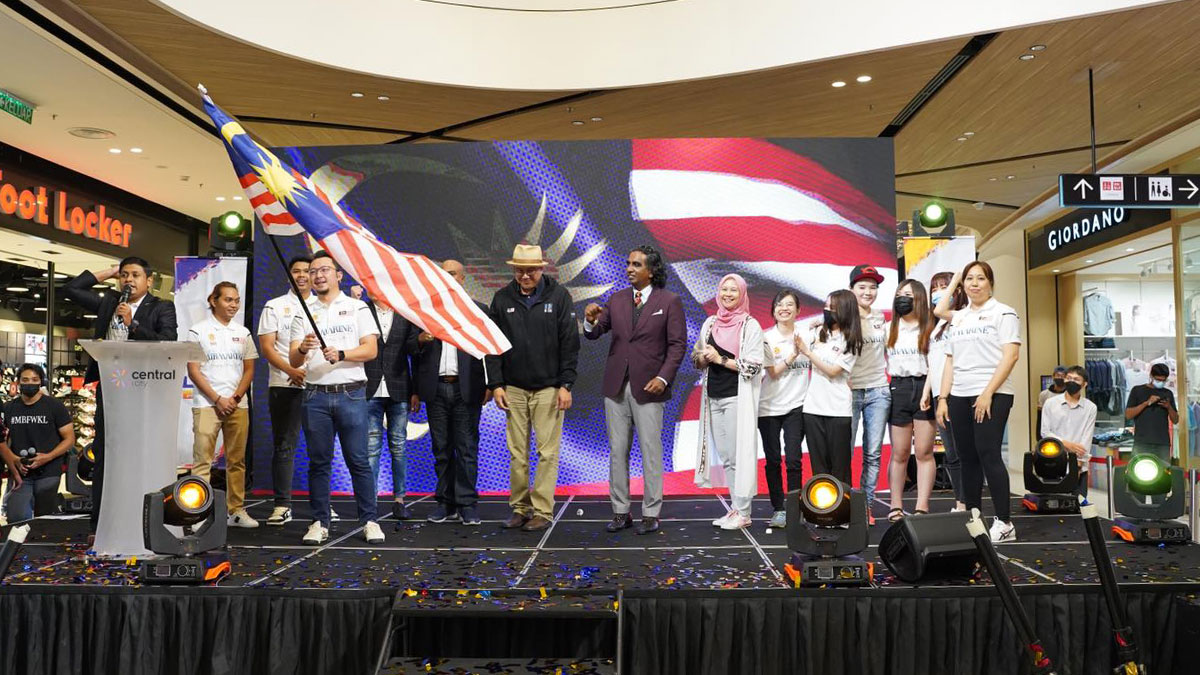 MESF said the two-season format will encourage individuals and teams to train consistently while honing their skills as they compete to represent Malaysia in international competitions.
Four games will be featured in the first season of Liga eMas:
Mobile Legends: Bang Bang
PUBG Mobile
VALORANT
FIFA Online 4
The initial list of games featured in the line-up is a good mix of mobile, console and PC titles. It is expected more titles will be added in the future as the community grows around the new league.
The registration for grassroots communities, experienced players and esports professionals will open starting today (2 August 2022) at MESF's official website.