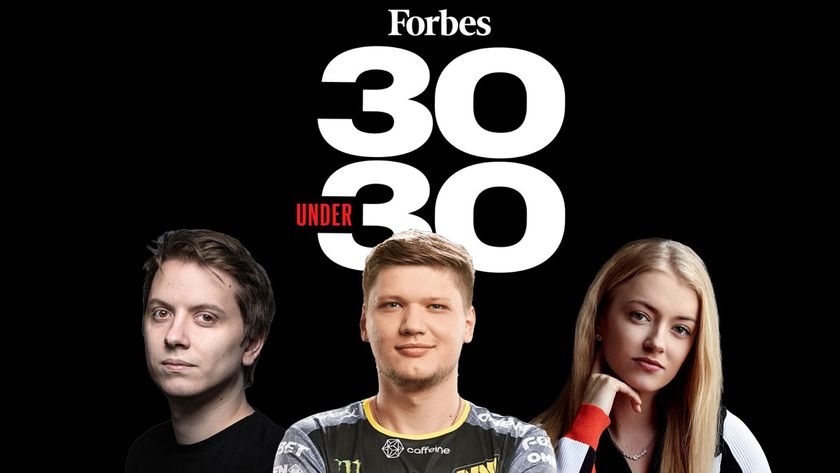 S1mple makes it to the Forbes '30 under 30' list
He joins Team Vitality's cofounder Fabien, the founders of Team Heretics and G2 Esports' mimi in the Forbes Europe 2022 Sports & Games category.
The Forbes list of '30 under 30' is a list of great global achievers that are out to change the world. You will see entrepreneurs, activists and even politicians in this list as it represents a select group of young people looking to change their world around them. This year, we are seeing an interesting selection of names in the list as we see esports movers and shakers listed in the European list for this year.
---

Oleksandr "s1mple" Kostyliev is, well, simply well known. The player from Na'Vi dominated the headlines in 2021 as part of the team which took the win at the first Major event last year, Major Stockholm. The 24-year-old was crowned as one of the big MVPs for CS:GO in 2021 by HLTV.org and just about most esports news outlets around the world. He has been outspoken on the ongoing Russian invasion of his home country, Ukraine, which peaked with his rousing speech for peace at the Intel Extreme Masters in Katowice.
---
Fabien Devide is a big name in esports. He founded Team Vitality way back in 2013 when he was only 20 and has since grown the brand into the big name it is today. The Frenchman has built his empire along with his partner Nicolas Maurer ever since. Among his achievements are securing $56.6 million in funding to acquire talent and build esports performance centres in Paris, Berlin, and India. The team itself has won over $4 million in prizes since their inception and has teams in CS:GO, League of Legends and VALORANT among others.
---

Arnau Vidal, Jorge Orejudo González and Antonio Catena Poderoso co-founded one of the most popular Spanish esports organisations, Team Heretics, in 2016 and has since seen the growth of the brand in global esports. The brand has over 110 million followers on social media and has teamed up with brands such as Adidas and Samsung. They have teams in VALORANT, CS:GO, League of Legends and Clash Royale, playing in tournaments around the world.
---

Michaela "mimi" Lintrup is another esports player in the coveted list. Previously she was a CS:GO player but she moved to VALORANT under the G2 Esports all-female team, G2 Gozen. Under the team, she has won several game Changers titles and crowned as Gamer of the Year on Twitch at the 2019 Danish Game Awards. Currently she has over 400,000 followers across her social media platforms.