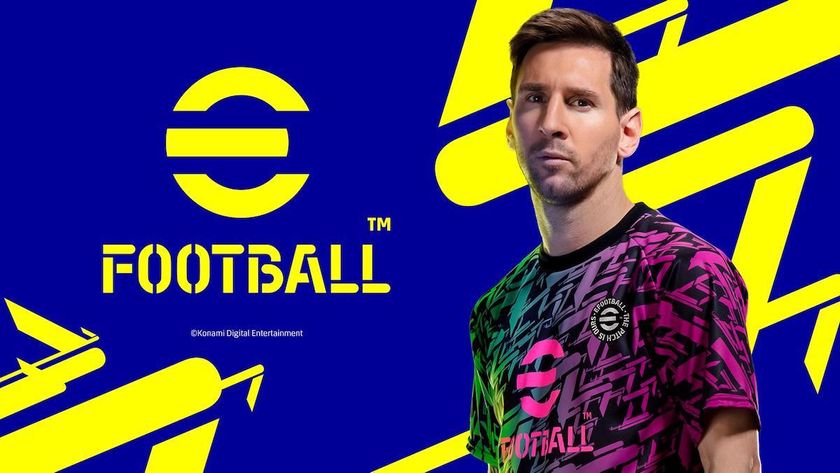 PES is renamed to 'eFootball' and now becomes free-to-play
PES is now officially known as eFootball; it's also going to be free-to-play on PC, console, and mobile soon.
Konami is changing the name of its popular football simulation video game, Pro Evolution Soccer (PES) into eFootball whilst also converting into free-to-play across all platforms. This name change will also see it being called eFootball globally, instead of Winning Eleven in Japan and PES everywhere else around the world.
With the modern gaming scene now more connected than ever, Konami is taking the leap and ensuring that eFootball will be free-to-play across PC, console, and mobile platforms in the near future. The long-time rival of EA's FIFA is targeting an Autumn release on consoles like the PS4 and PS5, Xbox One as well as the Xbox Series X|S, and even Steam.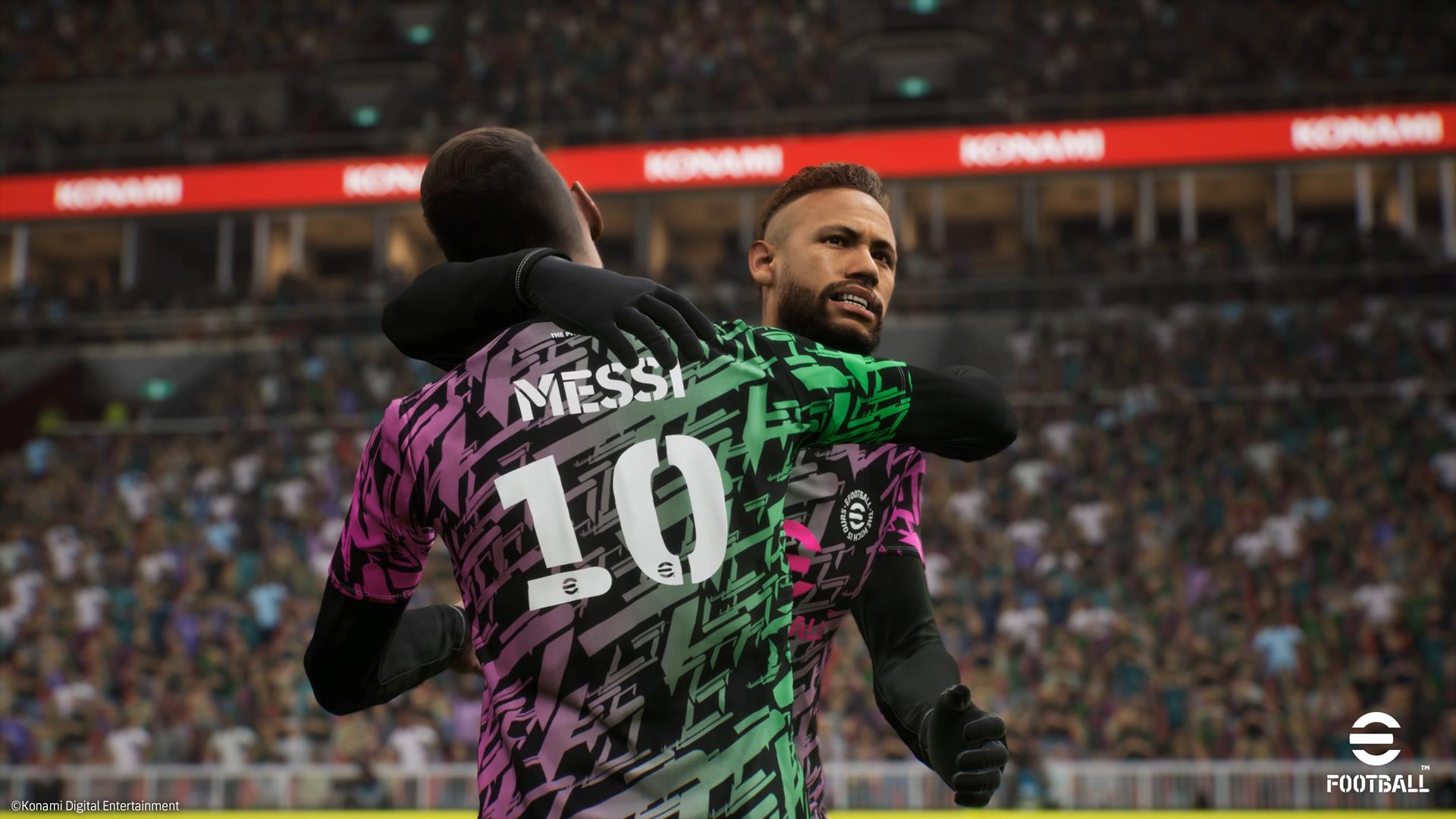 For mobile gamers, don't worry as it will be arriving to both Android and iOS devices soon after it releases on console and PC. As for Nintendo Switch users, Konami has not yet announced as to when it will be introducing eFootball to the platform.
Konami is also ensuring that eFootball will be a totally different experience to what PES was with help from Unreal Engine 4. Konami is also introducing what it calls "Motion Making", an animation system that allows for four times as many animations as previous PES titles. While it does sound like EA's upcoming HyperMotion for FIFA 22, Konami has pointed out that Motion Making will be available on mobile platforms as well.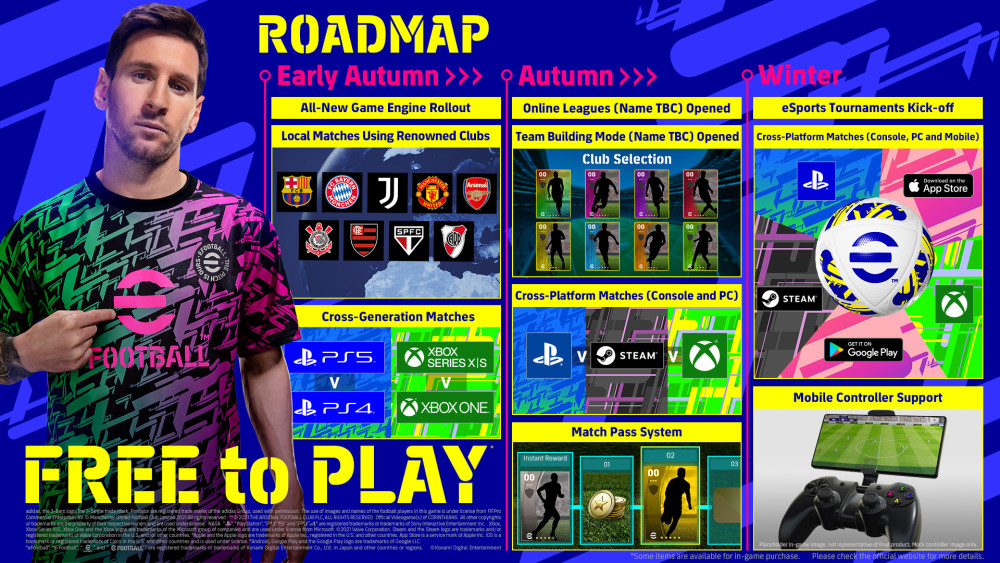 While the game is essentially free-to-play, users will have to pay to unlock optional DLCs. This gives players the chance to pay for what they want to experience with eFootball. According to the roadmap you will see above, the game will launch with an Exhibition Mode that features nine premier football clubs to choose from. It will also support cross-generational play upon launch while cross-platform play comes later.
Online Leagues and Team Building modes will also be available later after its launch, which we assume will be the optional DLC. Konami is also throwing in a 'Battle Pass-type' season pass known as Match Passes. They will also be introducing more content as the game grows post-launch.
Peep the official trailer for eFootball below!
(All images: Konami)