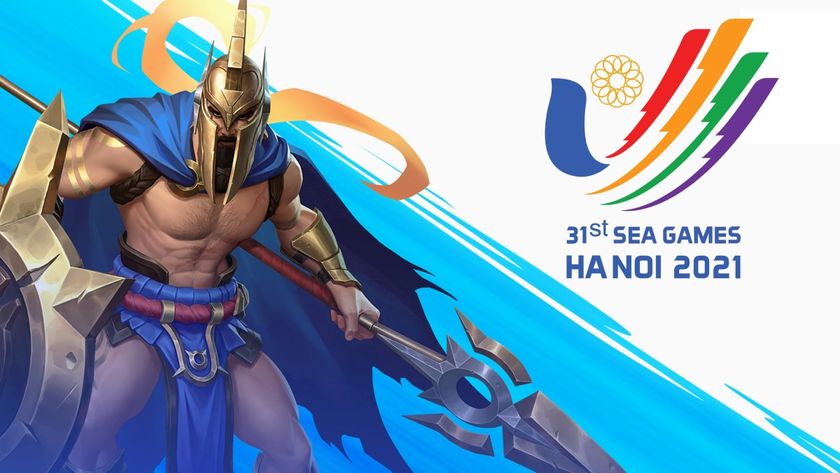 Esports is dealt a huge blow as the 31st SEA Games in Vietnam has been postponed
The 2021 SEA Games in Vietnam is officially postponed to 2022.
The 31st Southeast Asia (SEA) Games was due in Hanoi later this year in November and December but has now been officially postponed to 2022 due to COVID-19. This comes after officials in Vietnam had already suggested that a postponement was being considered.
The SEA Games is a biennial sporting event that brings together teams and athletes from 11 countries around the region and this year's edition was only the second time esports would make its mark on the international sporting stage.
Esports made its debut back in the 2019 SEA Games where the host nation, the Philippines took home three gold medals. The 31st edition will include three PC titles in the form of League of Legends, FIFA Online 4, and CrossFire. There will also be five mobile gaming esports titles, mainly LoL: Wild Rift (for both men and women), Arena of Valor, Garena Free Fire, Mobile Legends: Bang Bang, and of course PUBG Mobile (individual and team).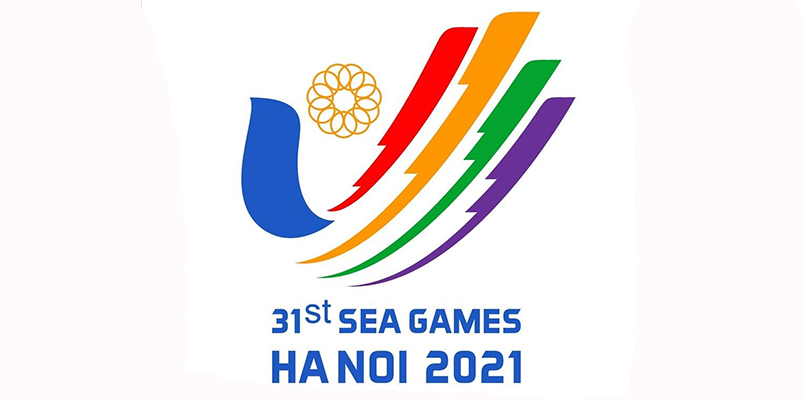 That would've been a total of 10 medals to compete for. This is due to LoL having two of its titles in the same event category and PlayerUnknown's Battlegrounds feature an individual and team event.
This would have also been Vietnam's first time hosting the SEA Games since 2003. It would've been a huge boost for the country's ever-growing esports scene as well with more and more youths turning towards esports as a viable career choice.
There has been no direct word as to when we can expect the 31st SEA Games to begin once more, but there have been rumours that it will start in the first quarter of 2022.
(Image credit: SEAGF)