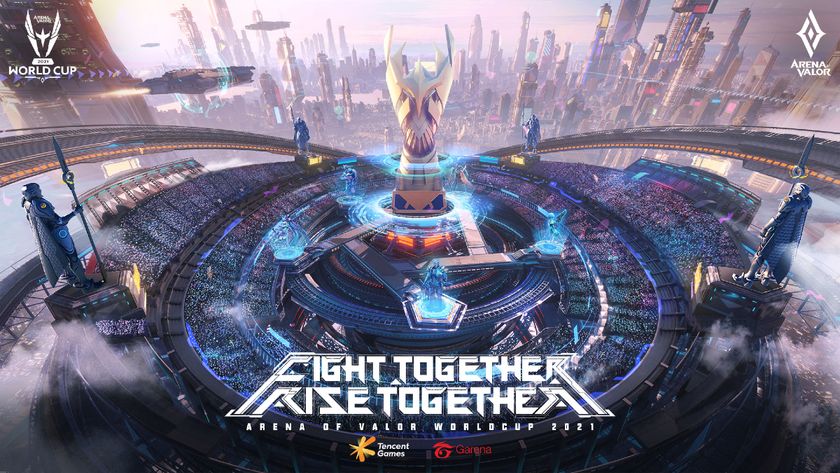 The Arena of Valor World Cup triumphantly returns in 2021
Arena of Valor's World Cup (AWC) will officially make its return later this year, with the best teams from around the globe competing for a massive prize pool.
After the AWC 2020 was cancelled due to the outbreak of the Corona virus pandemic and replaced with the Arena of Valor Premier League 2020, Tencent and Garena have confirmed that the World Cup will be making its triumphant return in 2021. From June 19 to July 18 this year, we will get to see some of the best AoV teams from around the world competing in an epic esports event. The event will feature four separate stages: Group stage, quarter finals, semi finals and grand finals, all encompassing the month-long digital tournament.
Group stage: June 19th – 27th
Quarter Finals: June 30th – July 4th
Semi Finals: July 10th – July 11th
Grand Finals (AoV Day): July 18th
Utilising the digital format to its fullest, AWC 2021 promises fans a completely immersive virtual event, created using the top production technologies available. Fans will be able to witness a completely virtual stage, which will be arranged in real-time rendering, meaning that even when teams are in separate regions, the action we will be viewing will still be as intense as ever.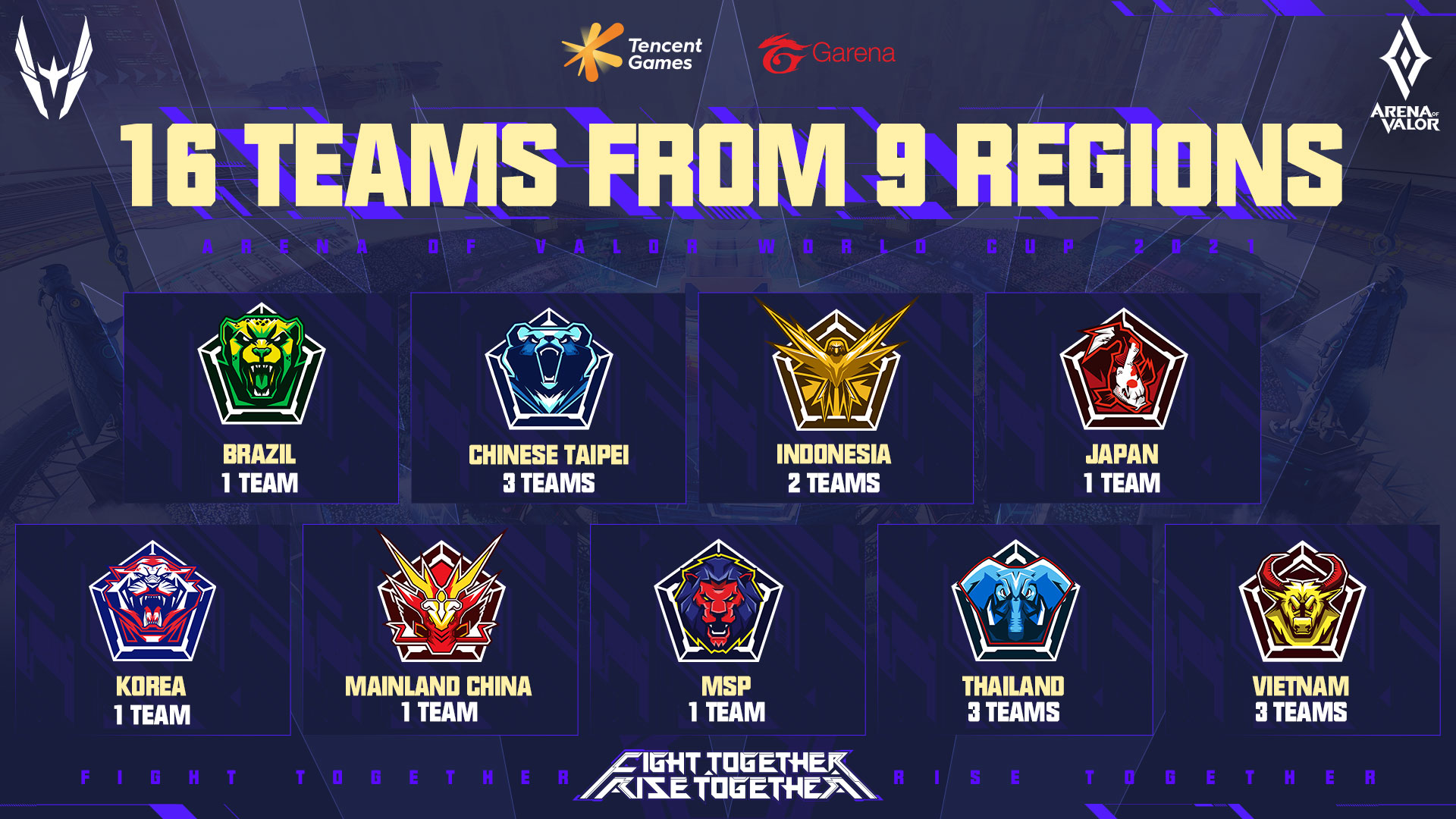 AWC 2021 is set to feature a total of 16 top tier teams from 9 different global regions including, Brazil, Chinese Taipei, Indonesia, Japan, Korea, China, SMP (Singapore, Malaysia, and the Philippines), Thailand and Vietnam. While some of these regions will be represented by 3 teams, many will have just a single squad representing them and fighting for their national pride in this amazing tournament.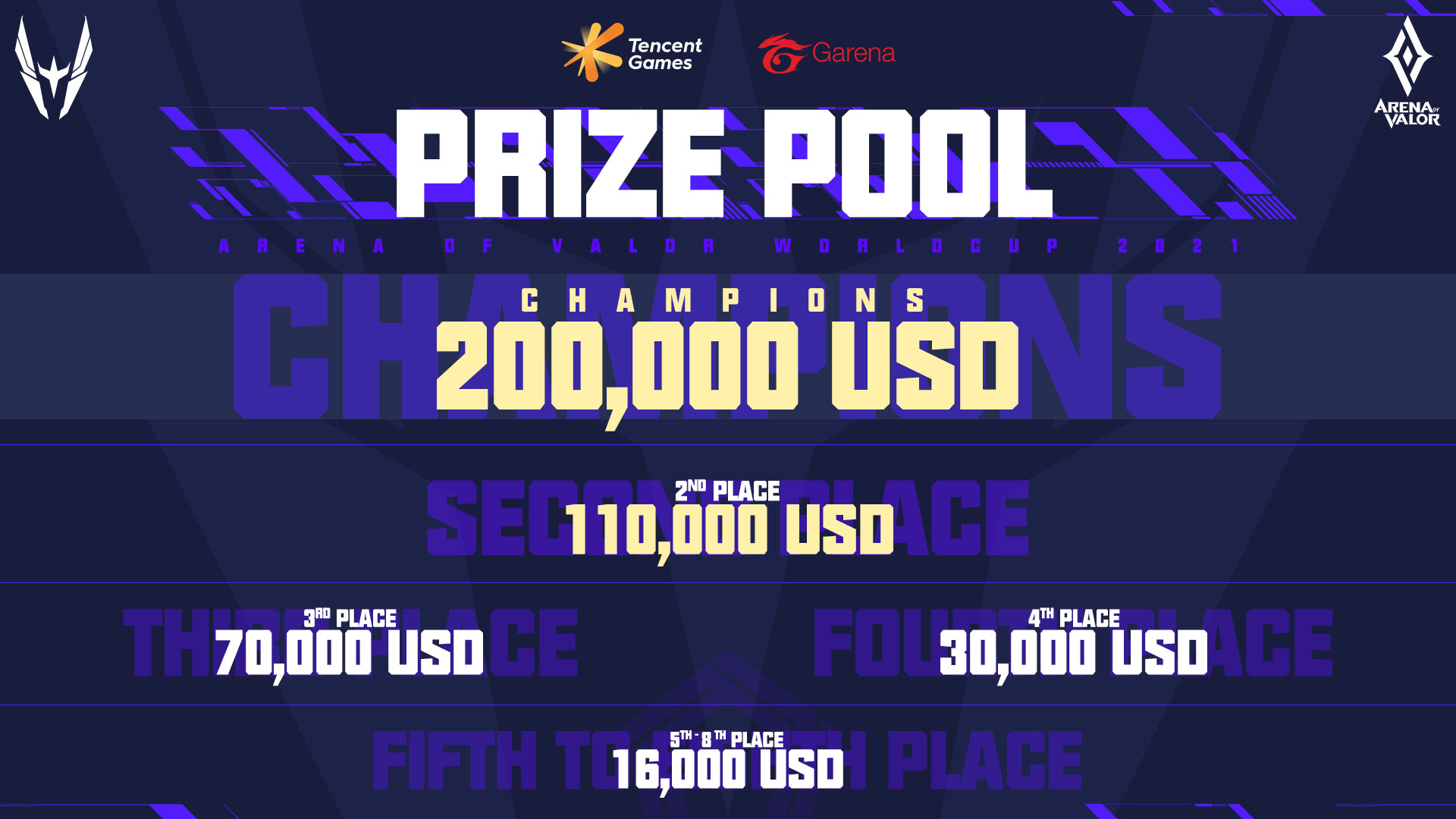 With a prize pool of $500,000 on the line, with the winning team claiming $200,000 of that, the Arena of Valor World Cup 2021 is set to be another massive event for both mobile esports and the game itself. With a host of different streaming options for the event, as well as multiple commentary languages, AWC 2021 is going to be a tournament like no other