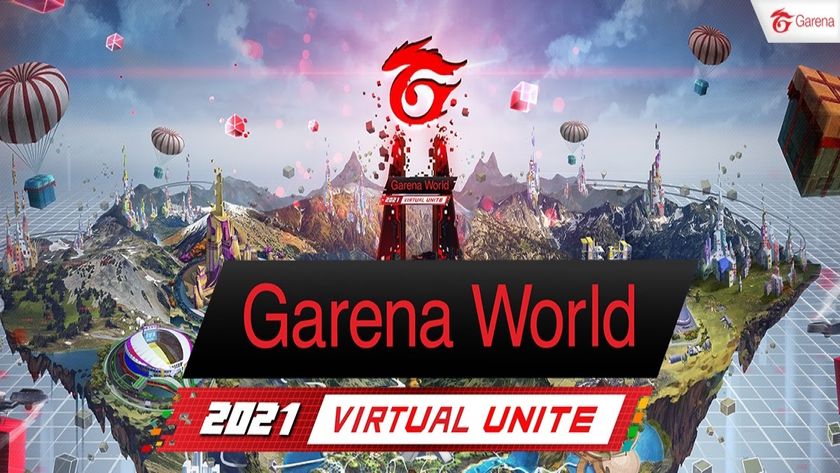 Garena World 2021 Virtually Unites us all
Having postponed Garena World 2020 due to the ongoing concerns of safety, today it was confirmed that Garena World 2021 Virtual Unite will take place soon.
2020 was a tough year across the world, with the COVID-19 pandemic wreaking havoc on a global scale – with esports taking a massive hit when it came having large scale events. For Garena World, Southeast Asia's largest gaming and esports event, this meant that the 2020 iteration would be postponed, which unfortunately meant it would not occur in the year. However, Garena are pulling out all the stops to make the event take place this year as they have just confirmed that Garena World 2021 Virtual Unite will take place this coming weekend, on April 3rd and 4th.
Garena World 2021 Virtual Unite
As can be taken from the event name itself, Garena World 2021 Virtual Unite will take fans in a completely immersive online experience, while large public gatherings still pose issues to health and safety. With a completely interactive "Virtual World", the event promises an amazing experience for both online and offline participants. Krit Pattanateacha, Senior Director – Head of Garena Thailand, had the following to say on why they decided to move forward in this way,
These technologies are used in many large-scale films to deliver high-quality production value. Our fans have been waiting for this event since our last edition in 2019, so we wanted to go all out to make sure they enjoy Garena World 2021 – even as they remain safe in their own homes."
Garena World 2021 will utilise an array of high technologies to entice and consume the audience, including the likes of visual effect, animation, and augmented reality – as well as a dedicated live streaming platform, allowing viewers to express themselves in fully-functional chat rooms and more. But that's not all, as viewers in Thailand will also be able to compete in mini-games to win tokens – exchangeable for physical rewards from Arena of Valor, Free Fire, FIFA Online 4, Call of Duty: Mobile – Garena and FAIRY TAIL: Forces Unite, all of which will be delivered directly to their doorstep.
As usual, Garena World will also feature some of the best esports players from the region, fighting in multiple tournaments in a string of gaming titles. This year will see a total of 39 teams from nine different regions, all vying for a share of the gigantic $660,000 prize pool. Below is a list of the games which will be featured:
RoV Pro League 2021 Summer: Arena of Valor event which has a $300,000 prize pool and a ticket to the AoV World Cup 2021 up for grabs.
Free Fire Pro League Season 4 Presented by DTAC: Free Fire tournament with $160,000 in the prize pool plus a chance to reach the Free Fire World Series 2021 Singapore.
FIFAe Champions Cup Spring 2021: Teams from China, South Korea, Thailand and Vietnam competing for a share of $100,000 prize pool.
Call of Duty: Mobile – Garena Invitational 2021: Local champions from multiple regions look to claim the title of regional champion and their share of $40,000.
Although we may miss the joy of heading out to events such as this normally, Garena World 2021 Virtual Unite promises to bring us every single bit of the excitement right from the comfort of our own homes. You can catch all the fun from Garen World 2021 this coming weekend, April 3rd to 4th, right from their official website – where you can also keep up with all information on the event.