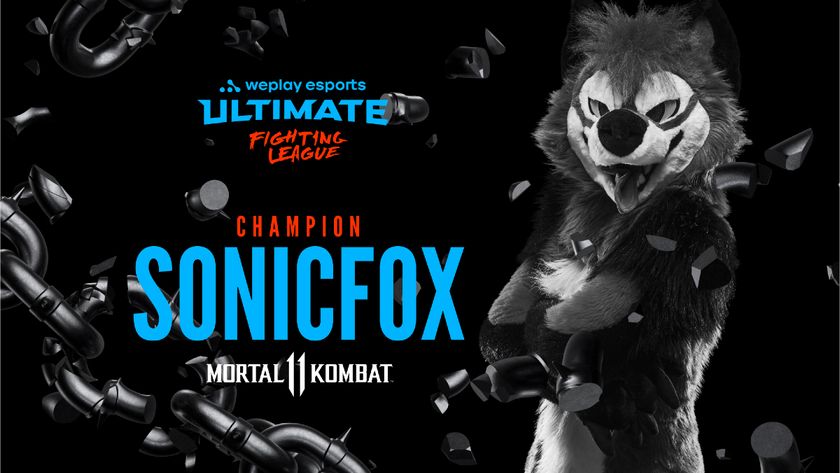 SonicFox is the WePlay Ultimate Fighting League Mortal Kombat 11 Champion
WePlay Ultimate Fighting League Season 1 sees its Mortal Kombat 11 event find its champion.
Over the weekend, March 25-March 28, WePlay Ultimate Fighting League commenced with its inaugural season of action. Having a total of three different games, spaced out over different dates, Mortal Kombat was the first to see combatants battle for their share of the $50,000 prize pool on offer. The grand final of the event came down to a brawl between the American SonicFox and the Bahrain Tekken Master – with SonicFox claiming the first-place prize.
The full prize pool distribution for the Mortal Kombat 11 event are as follows:
1st Place – Sonic Fox - $15,000
2nd Place – Tekken Master - $10,000
3rd Place – Rewind - $8,000
4th place - MK_Azerbaijan - $6,000
5/6th place - Dragon/Konqueror249 - $3,500
7/8th place - A F0xy Grampa/ArnKratos - $2,000
With the MK11 event now wrapped up, we look forward to next weekend, April 1-4, where we head to the WePlay Esports Arena Kyiv once again for the SOULCALIBUR VI tournament, which will see another set of challengers fighting for a $50,000 prize pool.
WePlay Ultimate Fighting League Season 1 has already proven to be a massive hit over its first weekend of action, and with another two weekends filled with both SOULCALIBUR VI and Tekken 7 still on the way, we are sure to get some of the best plays from the competing players. You can find all the action from the WUFL over on their official Twitch channel as well as via their official media partner website, Dashfight.