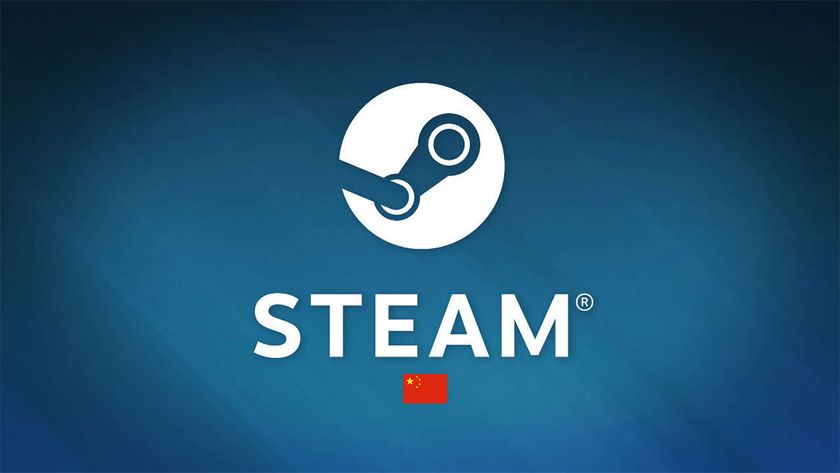 Steam to enter the China market with a public beta on February 9th
Dota 2 and CS:GO will be the first games on offer
Valve's games platform market Steam will be entering the Chinese market this February 9th, with CS:GO and Dota 2 being the first two gams on offer. This entry into the China market is done with partner Perfect World.
The games market will first be released as a public beta and will be a China-exclusive platform. However, progress and game libraries will be able to be transferred over.
The entry of Steam China may signal a change on marketing plans for many game publishers out there. While the international version of Steam has always been available for players over there (Steam's most popular language is Simplified Chinese), the availability of a localized platform means more games can enter the lucrative Chinese market, albeit with more scrutiny and oversight than ever before.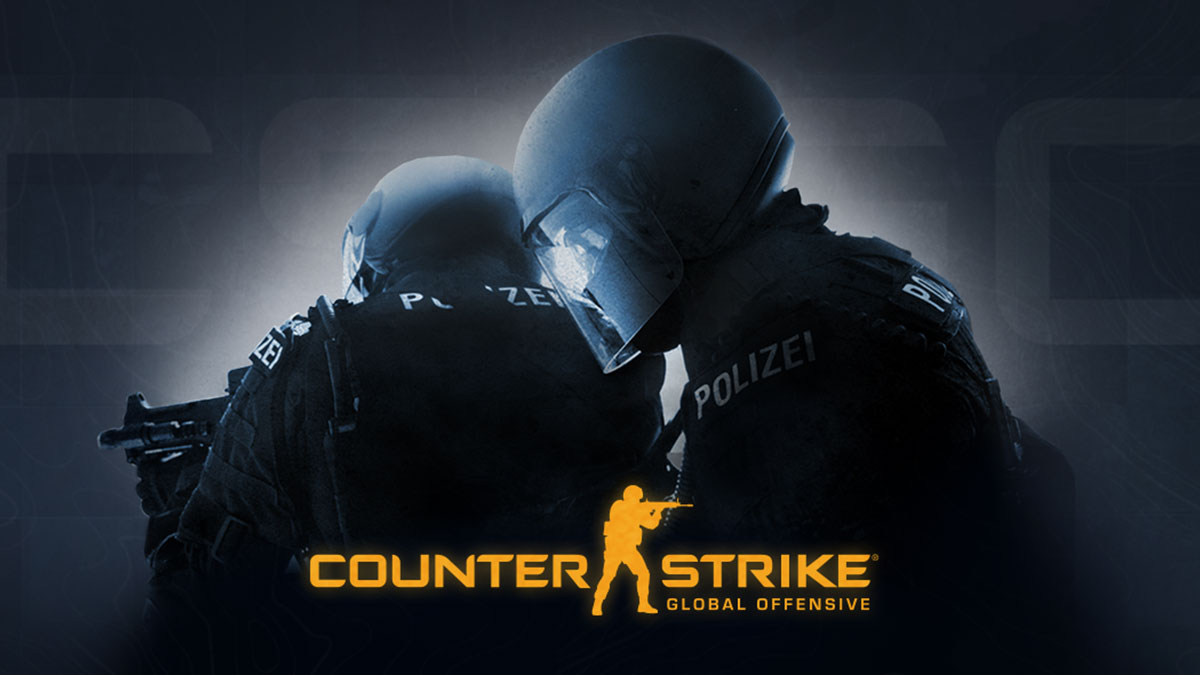 COS:GO and Dota 2 is already available in China with low-violence versions, where blood splatters and gore-related artworks removed. The entry of Valve with partner Perfect World may also signal the former's plan for esports in China – with a potential local version of TI possibly in the works.