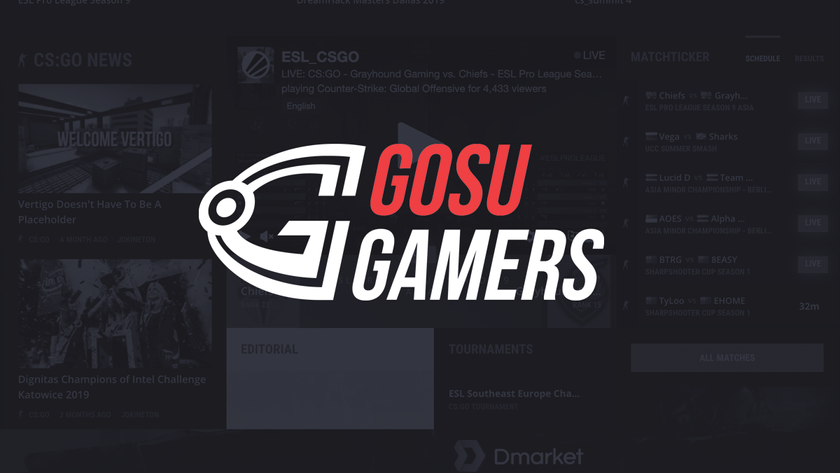 GosuGamers' new mobile friendly front-end rolls out sitewide!
Your favorite source of esports content and information has a new design and layout. 
Since our inception, GosuGamers has continued to strive to uphold the highest quality of content and coverage for all of the most popular esports divisions around the world. 
As some of our users may have noticed, the site has slowly evolved its front-end design. Over past year or so our team has been working diligently to create a more modern, user-friendly, and less cluttered design. 
We would like to emphasize that the latest update is part of a long roadmap for updating the site. The real mountain of work, however, is happening on the back-end side of things.
We would love to get your feedback on the following items:
Priority A
Reporting usability issues (especially mobile)
Reporting broken features/functionality
Performance issues (slow loading times etc)
Priority B
General design feedback
Missing features
Other
When reporting bugs/issues please include:
Country you visit from
Operating system
Device type
Display size
Browser type / version
Steps to reproduce, if possible
Additionally, we have been making some changes with our ad-providers, which should result in a reduced amount of ads and/or bad formats depending on the country you are visiting from. If you had issues with ads in the past, please feel free to give whitelisting a try and let us know.
GosuGamers invites all comments and feedback, including any issues you encounter so please don't hesitate to let us know in the comments below or reach out to our Project Manager directly with a message here: https://www.gosugamers.net/members/589967-surprisedundead