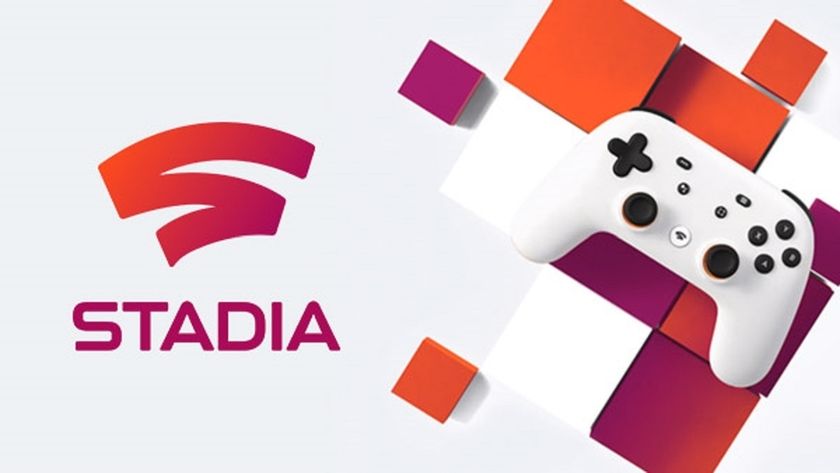 Google plans to release Stadia, a new gaming platform
At GDC 2019, Google revealed its plans to release a new gaming platform - Stadia. 
Essentially, the new platform is a collection of data centers that will house games that players can access via computers and various Google devices. It will also provide tools for developers and content creators.
According to the release, games will be available in an instant, without the need to wait for a patch or update. The game will then run through Google Chrome or Chromecast and players will only need 25 Mbps internet connection. While it seems that many games require a lot more power, especially in the graphics department and for stream, Google reports that it is already capable of streaming in 4k and working on 8k. Using Assassin's Creed: Odyssey as a test case, Google was able to stream the game at 60 fps.
The upcoming Doom sequel, Doom Eternal, is already Stadia-ready and were quick to give their nod of approval to Stadia.
Initially, the platform will only be available to play through desktops, laptops, and televisions with plans to later incorporate gaming consoles. 
Many questions were left unanswered including costs, reliability and the resulting costs of the user's data plans to run the platform. 
The exact launch date has not yet been released. The launch for the United States, Canada, UK, and most of Europe will be sometime in 2019, with more information coming this summer.