Presenting Capture Points, GosuGamers' Overwatch podcast. Today's topic: State of supports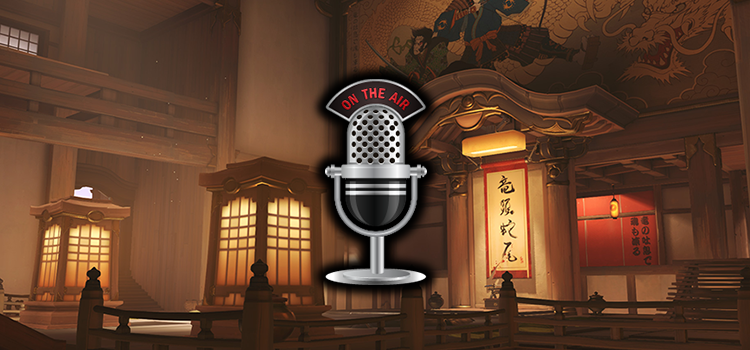 Join Nydra, Matthieist, Hex and Manmode as they go live with the inaugural episode of Capture Points, the Overwatch talking show of the #1 esports media.
Blizzard's team FPS Overwatch is well into its beta and here on GosuGamers we've been all over it, covering the game in all its aspects. Today, we take this coverage one step further with the launch of "Capture Points" - a weekly podcast and talkshow, airing every Friday at 18:00 CET / 09:00 PST / 12:00 EST.
In each episode, we'll be bringing you the gist of the Overwatch scene, featuring a dedicated news segment and a more focused main topic segment. The latter will be anything from hero or role talks, to strategy segments, to tackling more general subjects, both competitive and "casual" in nature and will feature a more in-depth analysis of the subject in question.
Today's main topics will be the state of supports in the game as well as what's changed with the introduction of Genji, Mei and D.Va. We'll discuss if playing support feels a bit passive - as PC Gamer author Christ Thurstern recently wrote - and what can be done to remedy that, as well as talk through the three new heroes and pinpoint their place in the metagame.
Catch the show on twitch.tv/gosugamers as we go live tonight. Details on iTunes, SoundCloud and YouTube subscriptions will follow shortly.
Edit:  The first episode is up on YouTube!  Check it out here to subscribe, or watch the show below!
Follow us @GosuOverwatch for more eSports news.