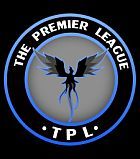 Alliance takes down Dignitas to qualify for TPL Season 4 play-offs

Alliance overpowers Dignitas to earn their place in the TPL Season 4 play-offs. The final stage of the tournament will take place this week, spanning from 26 to 28 April.
The match between Dignitas and Alliance was pretty decisive for TPL Season 4. With Alliance winning, they place 3rd in The Premier League standings, joining Fnatic.EU, Virtus.Pro and Team Liquid in the play-offs. Dignitas used a three support strategy for the first game, that did not work as intended. s4's Batrider completely crushed Sneyking's Magnus during the early game, delaying his Blink Dagger by almost 15 minutes. Alliance kept picking heroes after heroes for the entirety of the early phase, gaining a considerable advantage. Dignitas attempted to defend their base, but their effort only resulted in uneven trades. Alliance eventually breached Dignitas's base, forcing out the gg. The things were different in game two, as Dignitas used a strong line-up based on AOE damage and teamfight control. Alliance abused their high burst damage to take down isolated heroes pretty fast, but the Americans were always in front in terms of pushing and map domination. The fights could be considered pretty even, but Alliance could not pressure Dignitas enough to be able to cross the river. Eventually Aui's Gyrocopter got too big, offering a huge privilege to the Americans. Dignitas were able to slowly penetrate Alliance's defenses, and entered their base to take game two. Game three began with aggression by both teams, with big fights taking place pretty early. Alliance seemed to be at a disadvantage due to their unconventional picks, but s4's performance was simply stunning. His Magnus managed to turn each and every fight around, with the last one being next to the Rosh pit by minute 23. The final Reverse Polarity obliterated Dignitas, resulting in a 4-0 fight. The Americans decided not to fight back, and called the GG 24 minutes into the game.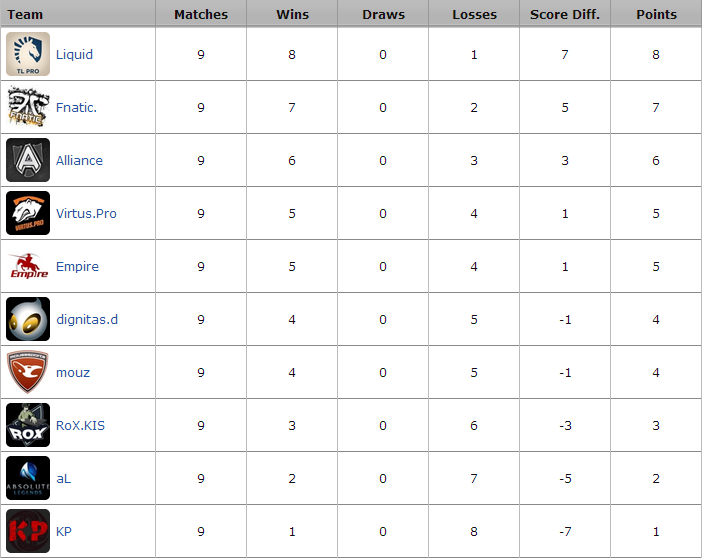 The play-offs will take place from 26 to 28 of April, and they will decide the winner of TPL Season 4. The four teams will go through a best-of-three double elimination bracket, fighting for a spot in the finals. The final will be a best-of-five match
Live broadcasting is provided by
Blaze
.
| | |
| --- | --- |
| Placing | Prizes |
| 1st place | $5,000 |
| 2nd place | $3,000 |
| 3rd place | $2,000 |