HyuN demolishes Revival, grabs the $3,000 of GGA Cup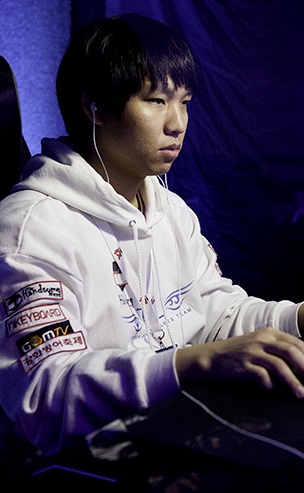 After eight months of competition, the Global Gaming Alliance crowns its champion, none other than GSL finalist TSL_Hyun.
In the last match of the tournament, HyuN met an old acquaintance and former team-mate of his in Revival, who just recently signed with foreign-based Evil Geniuses. Having played almost 40 sets between each other in international and Korean cups, the two zergs were certainly no strangers to each other.
One brutal of a grand final later put HyuN atop all GGA contenders and made him $3,000 richer. The Code S silver medalist and absolute IPL Fight Club record breaker was merciless towards he ex-teammate and trampled him with a 3-0, ending his run at 12-1. In almost the complete opposite of a scenario, Apocalypse and HwangSin played a dramatic third place match which saw the protoss coming back from 0-2 deficit to take home the bronze.
GGA Cup final standings
1.
HyuN - $3,000
2.
Revival - $1,500
3.
Hwangsin - $500
4.
Apocalypse
5-8.
Giantt
5-8.
qxc
5-8.
DeathAngel
5-8.
Ver