GEST September GosuBet Championship - The winners


Pacific.Emaxx regained the GEST crown in September. On-lookers could not only witness the continued Filipino domination, but could also have a go at our GEST GosuBet Championship where we, together with GIGABYTE, could give out three motherboards and 15 Dota 2 beta keys.
And the winner stand continues to be dominated by the white-blue-red banner, as the top three of our contest all hail from the Philippines. Our top prize winner, wara_ka, was able to get 31 bets correct. zerovisibility and gankmeplease reached second and third place with 30 bets correctly placed.
1.
wara_ka
GIGABYTE GA-Z77X-D3H
5 Dota 2 keys

2.
zerovisibility
GIGABYTE GA-Z77M-D3H
5 Dota 2 keys

3.
gankmeplease
GIGABYTE GA-B75M-D3V
5 Dota 2 keys
Winners are to send shipping information including full name, address, phone number and email address to contests[@]gosugamers.net.
The prizes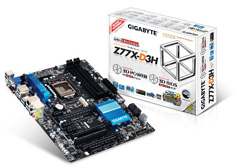 1. GIGABYTE GA-Z77X-D3H
Product page
+ 5 Dota 2 keys
A full fledged premium ATX motherboard with 6 USB 3.0 and 3 PCI-E slots with a 2-way CrossfireX and SLI support. Sports 4 6Gb/s SATA slots with RAID support and 7.1 channel sound on the back panel.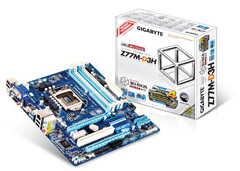 2. GIGABYTE GA-Z77M-D3H
Product page
+ 5 Dota 2 keys
A serious micro-ATX motherboard with 4 USB 3.0 and 2 SATA 6Gb/s slots. Sports RAID support, including RAID 0, 1, 5, 10 and CrossfireX support for multiple card setups for some serious gaming.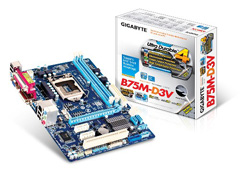 3. GIGABYTE GA-B75M-D3V
Product page
+ 5 Dota 2 keys
A micro-ATX motherboard outfitted with a PCI-E slot, USB 3.0 and 6Gb/s SATA. Ideal for small gaming stations and powerful media centers.