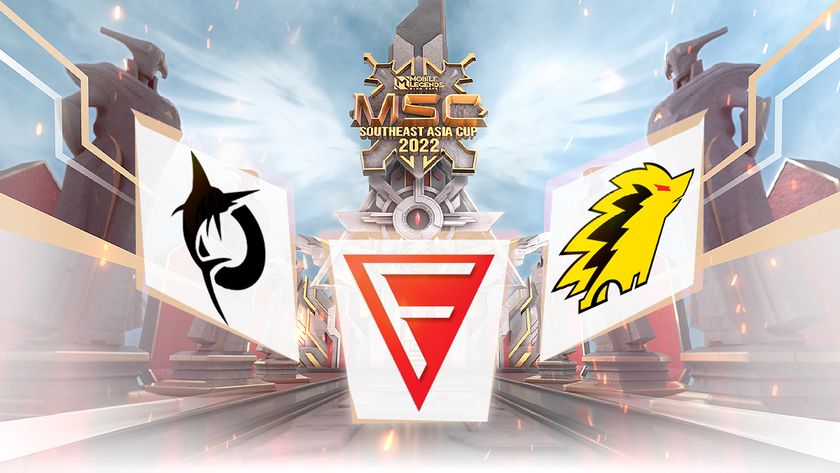 MSC 2022: Group A features a qualifier amongst giants
In a little over ten days, the Mobile Legends Southeast Asia Cup returns for its 2022 iteration, with 12 teams from the region fighting to become champions.
While in December of last year, we witnessed the M3 World Championships take place, now is the time to find the champions of Southeast Asia, as MSC 2022 is set to get underway in just under two weeks' time. Of the 12 teams involved, some have already been through a gruelling local Mobile Legends Professional League, while others have managed to reach their pinnacle through qualifiers. However, none of that is going to matter as Malaysia plays host to what is set to be an absolutely spectacular iteration of MSC for 2022.
An animal-themed affair
For MSC 2022, the 12 participating teams have already been split into one of three groups for the Group Stage of the event. Each group features at least one team which obtained victory in their local MPL events, while the remaining teams were picked via a draw. For Group A, this sees the hometown heroes, TODAK, alongside hopefuls ONIC Esports, and the almost-unknown Myanmar underdogs, Falcon Esports.
TODAK – The Swordfish
After their victory all the way back at MPL MYSG Season 6, TODAK have struggled to get back to their winning ways, always falling just short at the final hurdle. However, MPL MY Season 9 changed all of that, as the Swordfish proved that they had found their stride, taking a terrific victory and becoming the first ever two-time champions of Malaysia. Now, the brilliant roster is hoping to continue on their glorious pathway, as they enter Group A as one of the favourites.
It is hard to imagine how any team has been able to overcome TODAK, with their magnificent roster of players. While there is always the threat of CikuGais in the Jungle lane, there remains the added pressure of one of the best mid-lane players in Mobile Legends: Bang Bang, Moon – as well as the possibility of a lane switch between 4Meyz and Ciku. All of these factors combined make the Swordfish a terrifying team to face, especially with an aggressive playstyle that can take any team off guard.
ONIC Esports – The Porcupines
Onic have certainly been a team experiencing some major highs and lows in recent times, even with an extremely stable roster of talent. At the M3 World Championships, Onic seemed destined to make it far, especially after victory at the ONE Esports MPL Invitational 2021 just a short time prior. However, a disastrous Group Stage was followed by an early elimination – but the team were determined to prove their strength as they managed to take second place in their local MPL ID Season 9 tournament.
Having been considered the strongest team in Indonesia for some time, Onic have seemingly fallen off their podium recently, with another powerhouse rising. The team definitely has no shortage of talent, with players able to swap roles with ease and a gigantic hero pool to go with that. The main aspect to look out for in their Group A antics will be if they can take some revenge for the M3 Group Stage over TODAK – and hopefully avoid the same upsets too.
Falcon Esports – The Falcons
Myanmar are no strangers to MSC, but the region has unfortunately been absent for the past two iterations of the event. Previously we knew the likes of Burmese Ghouls from the region, who have shown that they are no walk-in-the-park. With that said, Falcon are definitely the underdogs in Group A, coming in through the qualifiers, and even taking down the aforementioned Burmese Ghouls on their path.
From what little we know of the team, Silent, Naomi, and Justin have played MLBB together for quite some time, meaning that this rosters' teamfight ability could be second to none. The Falcons should definitely not be underestimated by any means, with a string of Myanmar events under their belt, they could cause some issues for the likes of Onic and Todak, who could fall prey to their unknown playstyles.
---
Group A at the Mobile Legends Southeast Asia Cup 2022 is shaping up to be an interesting one to watch, with two of the teams looking to reclaim or cement their spot amongst the best in the region, while one underdog is hoping to spoil everything and rise to the top. All remains to be revealed when the MSC 2022 Group Stage gets underway on June 11, and one team from Group A will quickly find their tournament coming to an end.