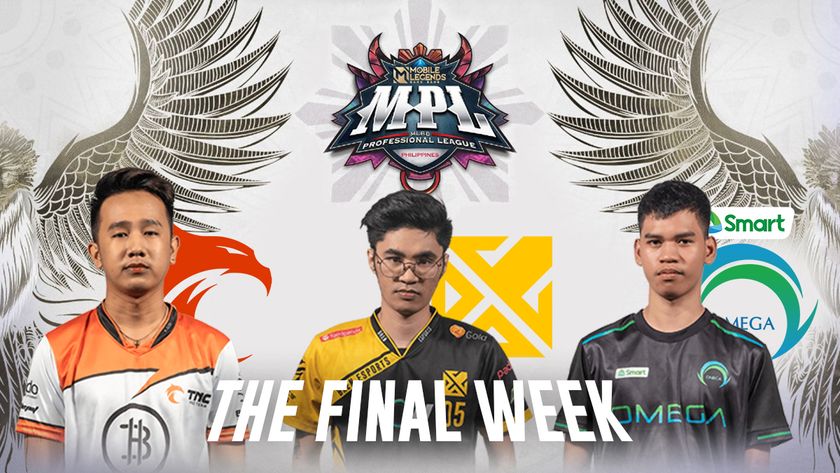 MPL PH Season 8 moves to its final week of the Regular Season
MPL PH goes live with its final week of Regular Season action over the coming weekend, and we should be set for some intense action.
After initially being postponed, the Mobile Legends Professional League in the Philippines is about to reach the end of another action-packed Regular Season. The coming weekend will see all eight teams that have thrown everything possible into Season 8 having one final chance to pull themselves into the playoffs or be cast aside for a chance at reaching the M3 World Championships. Unfortunately for some, their chances are very slim, while others go in search of the top seed spot.
Defending champions, attacking playoffs
On the major offensive this weekend at MPL PH Season 8 will be the Season 6 and M2 World Champions, Bren Esports. After missing out on MSI 2021, although performing admirably in Season 7, Bren have had an extremely tough time adapting to the current season. The team's struggles begun early on and have only been exasperated by sporadic victories over the weeks. Even after beating one of the main challengers, Onic PH, Bren have still not found their footing – currently sitting in seventh place with two series in the final week.
Although neither series will be easy, the team may have a better time against Echo, as the latter have fallen away a fair amount after a brilliant start to season 8. With that in mind, Bren's final challenger is none other than Blacklist International, a powerhouse of PH talent, looking to claim another MPL title this year – and book their spot at M3. If Bren are unable to find their way up the ladder in the final week, it will mean that we are assured a new champion at the M3 World Championships as they miss playoffs at MPL PH Season 8 completely.
New organisation, new problems
Another team looking to be on the front foot this weekend will be TNC Pro Team. While being under a new organisation may be tough, TNC's players are certainly no newcomers to MLBB or MPL, yet sadly they have just not been able to find any form this season. Having only won a total of three series, TNC are struggling at the bottom of the table – with two mountains to climb in Week 7. The team face a combination of Smart Omega Esports as well as Onic PH in the final week, and apart from two complete upsets, there's very little chance they can still make the cut for playoffs.
It will most likely take some sort of miracle for TNC to beat both of these teams, but to make that even tougher, they would need to sweep them without loss to even have a small chance of making it out of the Regular Season. But, as we know, MLBB is a magical game, and anything can happen.
Smart Omega's redemption arc
Finally, we have to look at Smart Omega, the team formerly known as Execration with a few new additions that are certainly making a name for themselves. After a shocking start to the season, plus the absence of Kelra for two weeks, Omega have managed to salvage some parts of their run, as they finally begin to show us the team we know and love. That said, they face another massive challenge in the final week, which will include three series – including one against their rivals, Blacklist International.
While tied for points with both RSG PH and Echo, this weekend gives the team a chance to turn up the heat before playoffs and blast into the next round in style. With that said, we are also sure that it will be no easy path, with TNC looking to save their own season, Blacklist looking to take the top spot and Nexplay EVOS playing some magnificent MLBB too. All-in-all, there is just a hope that Omega continue to perform as they used to once before, and maybe we will witness another amazing grand final between two of the best teams in the region.
---
There will be a lot to focus on in the final week of MPL PH's Regular Season, including the battle for first place between Blacklist and Onic PH and the mid-table fight. All of this should set up for one final spectacular weekend of MLBB action from these eight juggernauts and we are extremely excited to see just who gets into playoffs and find out the dates for these too. Keep an eye on our MLBB channel for all the news from MPL PH Season 8 in the coming days.