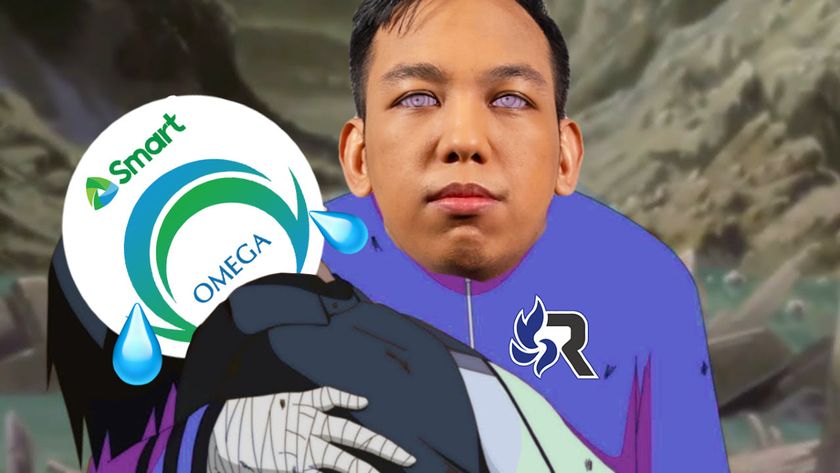 RSG PH continue to show dominance in MPL PH Season 8
With Week 4 of the Mobile Legends Professional League Season 8 coming to an end, only three weeks remain of the Regular Season for the teams involved.
headline image courtesy of RSG PH
Following a magnificent Week 3, MPL PH Season 8 Week 4 continued to show off the talents of some teams, while others continued to struggle, falling further down in the standings. With only three weeks now remaining in the Regular Season, we are bound to see many changes in the mid to lower table, while the top seems to be set to reach forward into the playoffs.
RSG PH are flying high
With three series in Week 4, RSG could have had a tough time continuing their brilliance, especially with Blacklist International as their first opponent. However, the team's strength showed as they took a loss to the reigning champions in their stride and powered through their next two series. While brushing TNC Pro Team aside was fairly simple, the team were meticulous in their Sunday demolition of the still-struggling Smart Omega Esports, keeping RSG PH in the top 3 of the standings – only 3 points behind second place Onic PH, but a single point ahead of Echo.
If there's one thing clear from the RSG PH performances, the team's amazing rookie, Demonkite, is definitely the key to their dominance as he continues to pull ahead in the kill count and claimed a well-deserved MVP this week too.
Bren building up
Although Bren Esports have definitely fallen a long way in Season 8, it is clear that they team are trying their hardest to build themselves up once again. Week 4 of MPL PH saw the team facing two tough opponents, one in Onic PH and the other being Nexplay EVOS, who proved in Week 3 that they were not to be underestimated. Although Bren suffered a loss to Onic, the team earned their second win of the Regular Season with a fantastic victory over NXP, pulling themselves out from the bottom of the standings.
Oddly enough, Bren will be facing a mirror of their Week 4 matchups in Week 5, but we will look more into that later this week. It will be interesting to see if the team can finally pull themselves together and push themselves into the playoffs over the next three weeks of MLBB action.
Blacklist remain unscathed
While a few teams have definitely given Blacklist International a tough time in the first four weeks of MPL PH Season 8, the Season 7 champions seem to be cruising through to a possible perfect Regular Season – something which eluded them last season. With a total of six series left over the final three weeks, Blacklist are, once again, looking to be an unstoppable juggernaut that plows through everyone. The team managed two flawless series this week and grew their lead over Onic PH at the top to three points.
Week 5 of MPL PH Season 8 is just around the corner and we are still waiting to see if Smart Omega Esports will make a last-minute comeback, whether Bren Esports can pull themselves out of their slump completely, or if TNC Pro Team will finally record another victory. We will have more news on Week 5 later this week, so stay tuned to our MLBB pages.