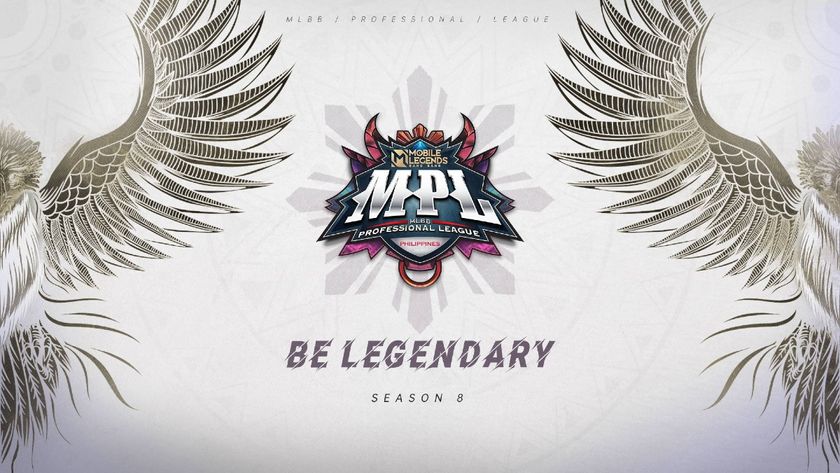 MPL PH Season 8 is nearly upon us
Mobile Legends Professional League kicks off its eighth season in the Philippines later this week after being initially postponed.
After being postponed from its original kick-off date, August 13th, the Mobile Legends Professional League will finally begin its eighth season in the Philippines on Friday, August 27th. While the PH region has quickly become one of the focal points of gaming in Southeast Asia, with the likes of Bren Esports, Blacklist International and Execration all hailing from there, the addition of new rosters to MPL PH Season 8 is definitely going to add something special into the mix.
MPL PH Season 8 features eight teams from the region, all fighting for one shared goal – claiming the right to be the champions of the region. However, as mentioned previously, this season will see some new organisations entering the mix, and a few well-known names under new banners too. RSG and TNC are two of the new names that have entered MPL PH, while Nexplay join forces with EVOS to take on the seasonal challenges, and Aura PH rebrand themselves as Echo.
Challenges of Week 1
Friday, August 27
Onic Esports versus Echo
TNC versus Blacklist International
Every single roster involved in MPL PH Season 8 is capable of winning, so week 1 is going to set an extremely strong standard. Having won Season 7, Blacklist are going to be looking to show off their skills once again and maybe take a completely clean season this time around. Blacklist's first series will be against newcomer organisation, TNC – however, the players are not new to the challenge and maybe some upsets are on the cards.
Saturday, August 28
Smart Omega versus Onic
Echo versus Bren Esports
Nexplay Evos versus Blacklist International
Day 2 will see Smart Omega beginning their journey after a monumental Season 7 and MSC 2021. For those not in the know, Omega's roster is the ex-Execration lineup, looking to take the MPL PH throne for themselves. However, one major difference will see the team missing their young and talented player, Kelra, after he was handed a 14-day suspension by Moonton just a few days ago.
Sunday, August 29
Bren Esports versus RSG PH
Nexplay Evos versus TNC
Smart Omega versus Echo
On the final day of Week 1, one of the most hyped series will surely be between another new challenger in the Philippines, RSG, as they take on the M2 and Season 6 champions – Bren Esports. While Bren would have already had some practice against Echo on the previous day, many are extremely excited to see what RSG can do in PH, considering their domination of Singapore and Malaysia. With the dates of MPL PH Season 8 being changed, another series was added to each week to make up for lost time, with Omega and Echo closing out the first weekend of action.
All-in-all, we are hyped to see all the action from Week 1 at MPL PH Season 8, especially with the likes of Indonesia, Malaysia and Brazil already producing a few amazing weeks in their domestic leagues. After being postponed, we are sure that the teams are just as excited as we are to see MPL PH get underway.