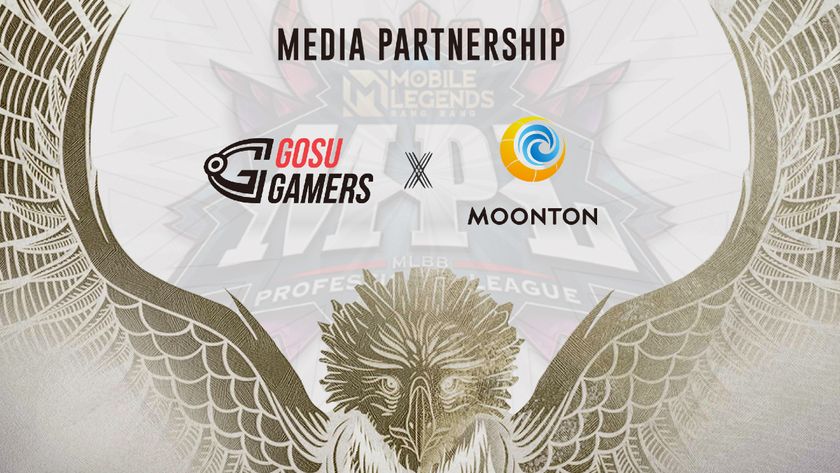 GosuGamers has teamed up with Moonton for MPL PH Season 8
As we continue to move forward on our esports journey, GosuGamers has, once again, welcomed a partnership with Moonton for MPL PH Season 8.
Mobile Legends: Bang Bang has grown to incredible heights over the years and in the Southeast Asia region alone, competition is fierce. Although being a mobile title, the game has seen multiple tournaments popping up, from local leagues such as Mobile Legends Professional League (MPL), Mobile Legends Southeast Asia Cup (MSC) and the Mobile Legends World Championships, to name but a few. These events are the reason that GosuGamers is honoured to be a part of Moonton's journey in growing the game and the community around it.
The Philippines has always been one of the best regions in terms of esports, with extremely passionate fans, insanely talented players, and a magnificent community of gamers. With that in mind, it is fantastic to be involved with MPL PH once again.
What does this mean for the community?
GosuGamers strives to bring the best, and with that, we understand that the community loves to keep themselves involved with MLBB and MPL. For players and teams, we endeavor to bring out the true competitive nature of everyone involved, highlighting the best plays, the highest tier skills, and everything in between for any and all teams of any background. For the fans and gamers out there, more content will allow for better gameplay as you witness exactly what occurs, while also giving you a chance to win freebies to enhance your in-game experience.
As mobile esports continues to grow at a swift pace, we at GosuGamers are excited to contribute to this growth. This is just the beginning of our journey as we continue upwards and onwards, strengthening the esport scene as we excel.