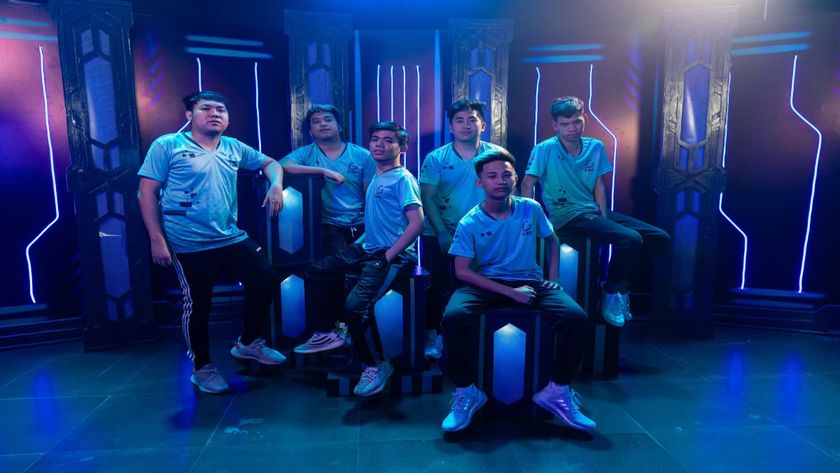 A huge shock as Execration MLBB are released from the organisation
After their brilliance at both MPL – PH Season 7 and MSC 2021, the Execration Mobile Legends: Bang Bang roster has been released from the organisation.
headline image courtesy of Execration
Having come in a close second place to Blacklist International at Mobile Legends Professional League – Philippines Season 7 and taken the Mobile Legends Southeast Asia Cup 2021, the Execration MLBB roster seemed like they were only just beginning their climb. However, in a statement put out via the team's social media, it would seem that this is not the case as they will no longer be playing under the Execration banner.
The post states that "due to unfortunate circumstances", the organisation will be assisting the MLBB roster in finding a new home moving forward. While we currently do not know the ongoings behind the scenes in the Execration camp, just like week we expected that this news was coming when Z4pnu announced in a vlog that the team were searching for a new organisation.
The shocking change could also be attributed to the change of MPL – PH for Season 8, which sees the tournament moving to a new frachise-based league system for teams involved. However, this does not mean that we will not see these amazing players at MPL – PH S8, as there are already heavy rumours flying around as to new partners and organisations for the players – who will probably all stick together under a new banner.
While there has been no announcement on the team's path moving forward as yet, we will continue to monitor the situation and bring you news of their new organisation as soon as it becomes available. For now, all we can hope for, is that the brilliant players that gave us all the action of MSC 2021 and MPL – PH S7 find a new home together to grow further.